The 4 Crucial Secrets to Contractor Success
By Megan Yee | August 9, 2017 | Blog, FieldEdge Productivity Tips, Industry Experts, News, Service Business 101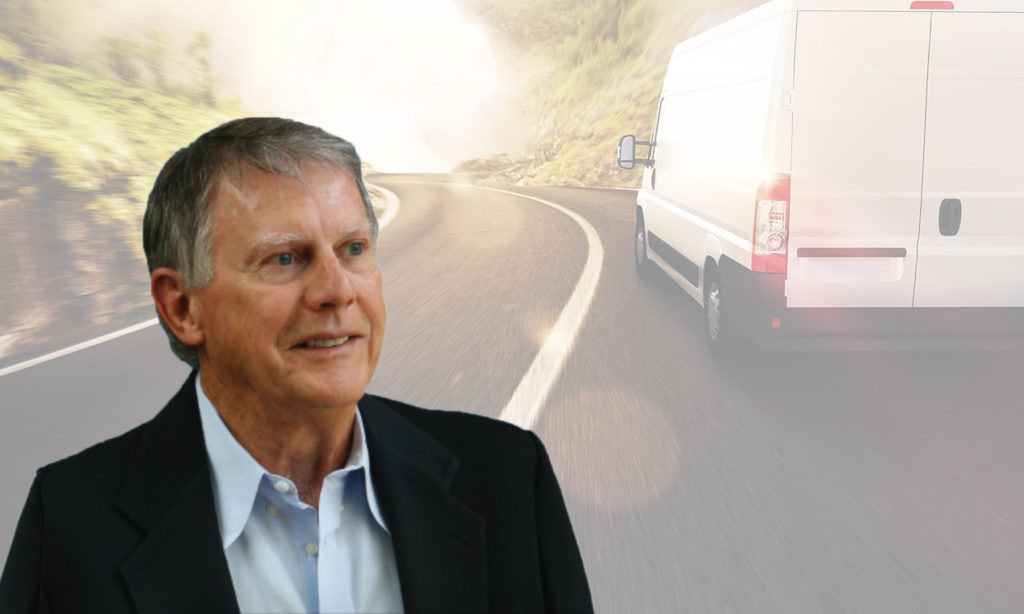 If you've been in the field service industry, especially HVAC, you've probably heard of the name Ron Smith. For over 50 years he has been helping home service companies grow and expand their businesses with his marketing and sales programs.
In April, we hosted a webinar with Ron and he shared some of his top secrets to contractor success. Below is a recap of those secrets to help you stay ahead of the curve.
Interested in attending webinars led by industry veterans like Ron? Sign up here.
1. Be strategic about rising energy costs and new system sales
Despite the abundance of energy sources, government policy and regulations have caused energy prices to rise 50% faster than inflation. Since people are dealing with increased costs in electricity, it's more difficult for businesses like yours to get them interested in purchasing equipment that costs more money.
To combat the difficulty of selling these newer systems, Ron recommends selling "system enhancements," like UV lights, air scrubbers, humidifiers/dehumidifiers, etc., to boost ticket sizes. The more system enhancements sold, the more recurring revenue you collect. This creates a constant income stream that leads to your company's growth.
2. Hire the best HVAC techs and keep them around
It's no secret that the HVAC industry is facing a shortage of skilled labor. To find top talent Ron suggests being in a recruiting state of mind at all times. This involves investing in better training for your employees (more efficiency means more profit), focusing on generating higher ticket jobs (more income means growth), and building a culture where techs come to you instead of you searching for them (dedicated employees lead to company success).
Once you have built an all-star team of techs, it becomes beneficial to monitor overall company and tech performance by using software to track successes, as well as areas for improvement. When you see your team struggling, you can address the issue immediately and get things back on track.
3. Know where your marketing dollars are going
With all the analytical tools and software readily available, it's super important for you to track your return on investment (ROI) across all marketing channels being utilized for your business. The valuable insight gained from tracking where profits are coming from will help you determine what the best marketing strategy is for your company (i.e. which channels you should be putting your money into; what's performing better than others; what's not performing as well as expected).
A strong marketing strategy leads to more revenue, peace of mind, and guaranteed company success.
4. Be transparent with your customers
It's now more important than ever to treat customers as if they're never wrong and work for a TV station. The rise of technology means unhappy customers can now use social media and review sites to tell thousands of people about any issues they had with your technician's service. Unfortunately, there is no avoiding this.
The rise of technology means you need to be more concerned with your company image. Your online reputation is a key source for driving new business and keeping old business. Striving for highly rated reviews and addressing poor reviews is a great way for your business to be as transparent as possible. If your customer believes that you genuinely care about their service, they will respect your company even more and stick with you as your business grows.
Still looking for ways that you can stay ahead of the curve? See how FieldEdge can help you beat out your competitors and make more money.
What other tips do you have when it comes to contractor success?
If you want to get more information from industry experts like Ron, sign up for our newsletter!