Coaching Technicians for Results
By Marc Freund | June 4, 2016 | Blog, Industry Experts, News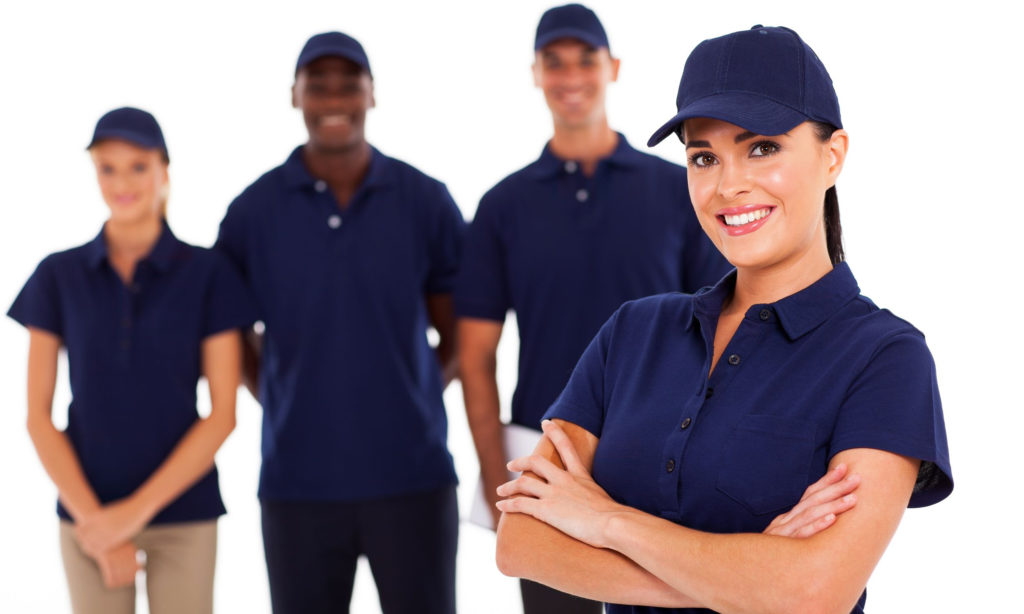 Can you imagine baseball without statistics? What would the game commentators talk about? How could players be compared? How would you decide on their compensation? How would you know who needed help?
Key Performance Indicators
Performance tracking is as important to any business as it is to baseball, or any other sport. In contracting, these benchmarks are known as KPI's or Key Performance Indicators. There are a number of common KPI's and the most successful contractors spend a great deal of time and effort establishing these benchmarks. They train their team members to produce excellent results, recognize those results, reward excellent performance, and coach where improved performance is needed.
The best technicians rise to the challenge of exceeding their goals and enjoy seeing their names appearing on the top of the white board that shows the office everyone's results. Being at the bottom of the list encourages most people to perform better.
Read more on how to easily boost profitability of your techs.
Getting Set Up
The first step is to establish appropriate goals that fit your market and your business goals.  Next step is to have a system for gathering the performance data to show results. Data gathering can be a daunting task if it has to be done manually, with someone going through invoices or call reports after every call. It's much better to have field service software that automatically gathers and reports the most important KPI data accurately and in real time.
Here are some common KPI's for technicians:
Revenue per Service Call
Revenue per Maintenance Call
Percent of Calls That Produce a Sales Lead
Close Rate of Technician Sales Leads
Percent of Calls with Call-backs
Learn how to easily track and manage your techs KPI's using software.
Ensure Results
Once you have established goals and a system, these are the steps to take and follow to ensure results:
Document your expectations for technician performance
Train technicians so they can perform the tasks that will produce the results
Reward excellent performance and publicly recognize it
Privately coach where performance needs to be improved
Establish a policy for dealing with non-performance and consistently follow that
Of the above, coaching technicians for improved performance is the least likely to get done. I will emphasize that without coaching, such as ride along calls, any well-conceived program will fall flat. Very few service managers take the time to coach and, in my view, it should be their primary responsibility.
Importance of Setting and Keeping Goals
Why all of this fuss about setting goals and managing your team members to accomplish them? Consider this dialog between Alice and the Cheshire Cat in the book, Alice in Wonderland. Keep in mind this was written 150 years ago!
Alice to the Cat: "Can you tell me please which road to take." 
Cat: "That depends a great deal on where you want to go."
Alice: "I really don't care."
Cat: "Then any road will take you there."
Good Selling.
– Tom