Keys to Industry Leadership
By Marc Freund | June 4, 2016 | Blog, News, Service Business 101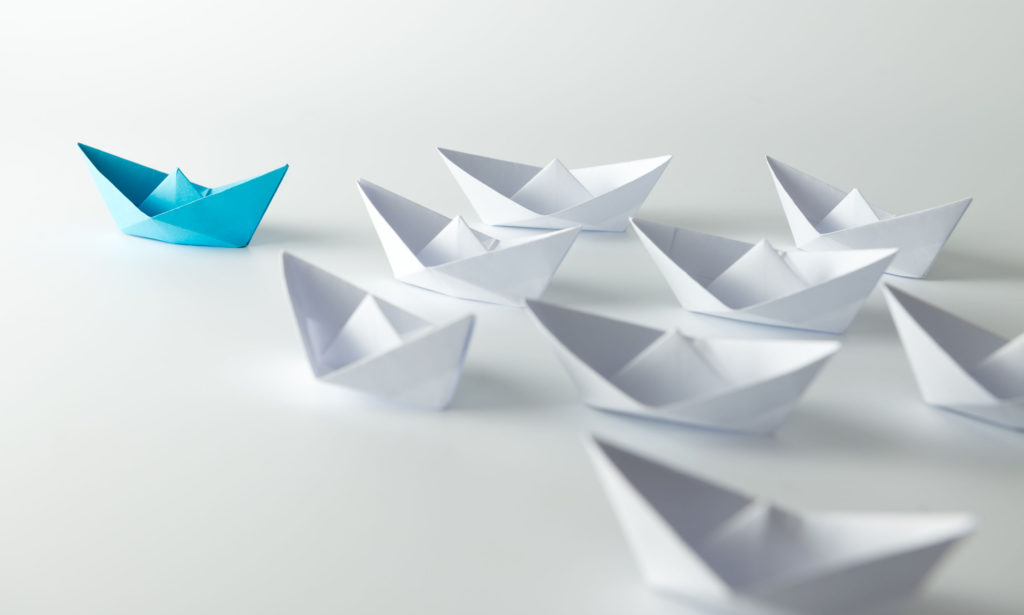 What makes some service businesses industry leaders and others failures?
FieldEdge's strategy of "partnering for success" makes us not only a software provider but a business partner, providing innovative solutions to service business needs at a cost-effective price. We attribute the company's longevity and top leadership standing to several key strategies.
Hiring the right employees
First is hiring the right staff. Take the time to hire the right employees. You always want to surround yourself with people who are smarter than you. Once you have you team in place, treat them right so they won't want to leave.
Quality customer service
Second, make customer experience a top priority. Deliver the highest level of service and support available. And really listen to your customer's needs to provide the products and services to satisfy both current and future needs. You are striving for life-long customers, not one-time sales.
Having flexibility
Third, you have to be flexible. As times and economies change, your employees and customers' needs will change as well. Be agile enough to move with the trends and changes. Know when to invest resources to development and/or marketing to take advantage of the current times.
Take on the challenges
Lastly, always challenge yourself. Continue to look for and find better ways to build the better mouse trap, as they say. Take advantage of current technologies and don't be afraid of change. Both will help you stay ahead of the competition.
FieldEdge's success, like most successful entrepreneurial efforts, is a simple reflection of the dedication, persistence and innovative concepts from its team. Michelangelo once said, "The greater danger for most of us is not that our aim is too high and we miss it, but that it is too low and we reach it."