From Service to Replacement
By Marc Freund | June 4, 2016 | Blog, News, Service Business 101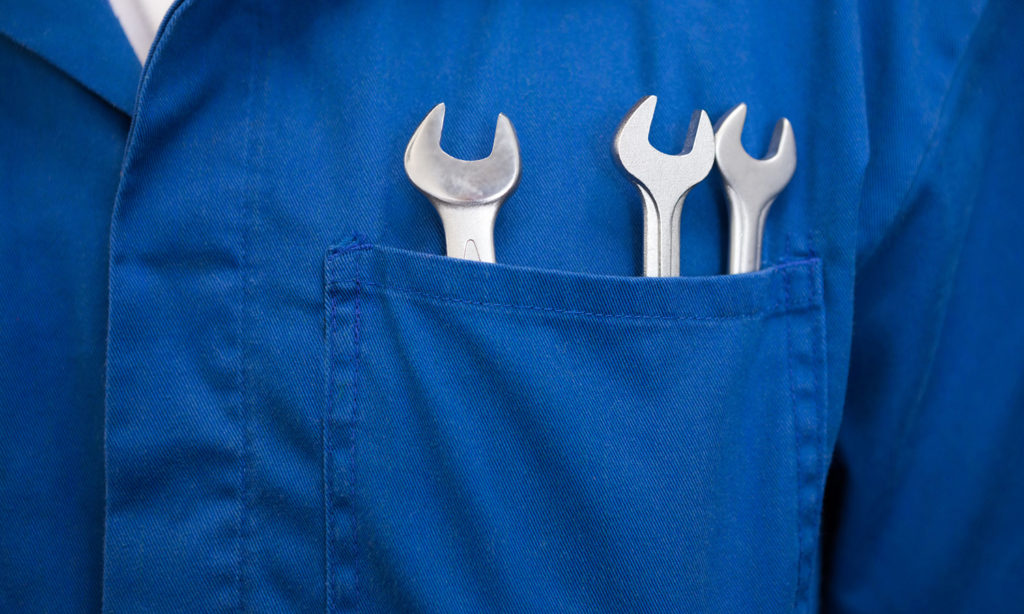 A real challenge for service companies is convincing customers they've been servicing for years that it's time for an upgrade. Your customer has probably trusted you for years as you serviced and maintained their equipment. However, there comes a time when you see that continuing to service the equipment is no longer in your customer's best interest. Instead, you believe it's time for a replacement.
How do you shift from the role of fixer to the role of replacer?
Many times your customer sees the quote and is afraid or unwilling to pay for what their business or home needs, but that mean's it's your responsibility to help them think about what's important in the long run. You may know what your customer needs, but that's because you are the expert. You also have to convince your customer of the benefits you're offering.
Building customer relationships
Selling replacement equipment is easier after you have built up a relationship with your customer. However, if you haven't yet come to that level of trust, then you need to point to your company's history of similar work, how long you've been in business, examples of customers you've helped, testimonial statements, and references to call. You have to make sure your customer is confident that you know what you're doing with replacement as well as with service. When talking about other replacements or installations you've done and other customers you've done work for, be sure that everything you say relates back to your customer's situation.
Don't get caught up in price
Finally, when shifting the focus from service to replacement, don't get hung up on price. And don't let your customer get hung up on price. Instead focus on value and the long-term benefits of replacing their equipment. You know the value of what you are offering, but you must be sure your customer sees that value too. Otherwise, any price you quote will be too high. Also, focus on the positive benefits of what you are offering rather than the negatives of not buying.