Get the Most Out of Your Busy Summer Season
By Marc Freund | June 4, 2016 | Blog, FieldEdge Productivity Tips, News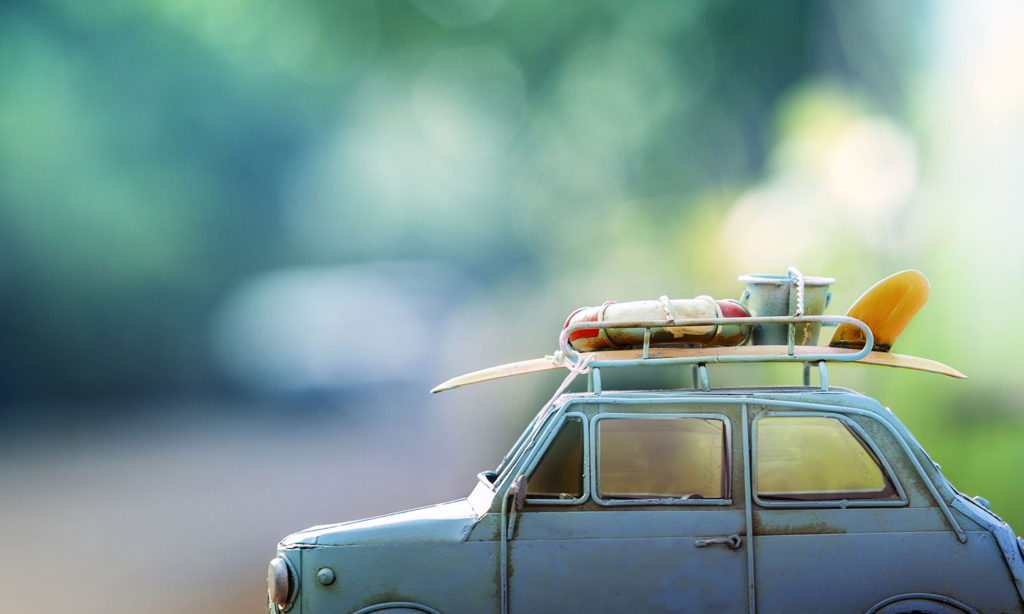 Summer is here and in the service industry world, business is booming! So how do you maximize your summer business potential while still giving great service? Matt Michel from the Service Roundtable offers some great advice on this topic in "Nine Secrets to a Successful Summer".
Michel writes, "When homeowners call for service, ask for an approximate age of the air conditioner.  Bump a 12-year old system that's not cooling ahead of a two year old warranty call.  Send the technician most likely to convert the call into a lead, if not a replacement."
Did you know you can create automated scripts for each type of service call request? FieldEdge allows you to create questions, scripts, and more your dispatchers can follow when speaking with customers. This way, you can schedule the right technician as well as give techs the right information needed before arriving to the customer site.
Michel also states you should, "modulate your marketing" and "increase your public relations" relating to helpful tips and tricks for your customers in hot weather.
FieldEdge allows you to easily track the effectiveness of your advertising campaigns each and every time a customer calls. Capture how customers hear or are reminded about your services to track how much revenue is generated from each campaign. And with better email control, each email address entered into FieldEdge can be set to receive work status updates and marketing materials, invoices and statements, or everything you care to send. Making it simple to keep marketing communications going all summer (and year) long.
Michel suggests to "create a database of potential future work" and always "offer add-ons".
By being able to recall all service history, customer equipment and quotes in FieldEdge, dispatchers and technicians can increase efficiency by combining maintenance and service calls. FieldEdge also has a presentation tool to allow technicians to present customers with multiple service options, service agreements or add-ons and have the customer easily select which items they want to proceed with. Unselected items flow back to the office as history to offer the customer on future visits.
Make this summer your best one yet – it all starts with FieldEdge!