Hamburgers, Fries, and Shakes
By Chadwick Macferran | March 17, 2017 | Blog, News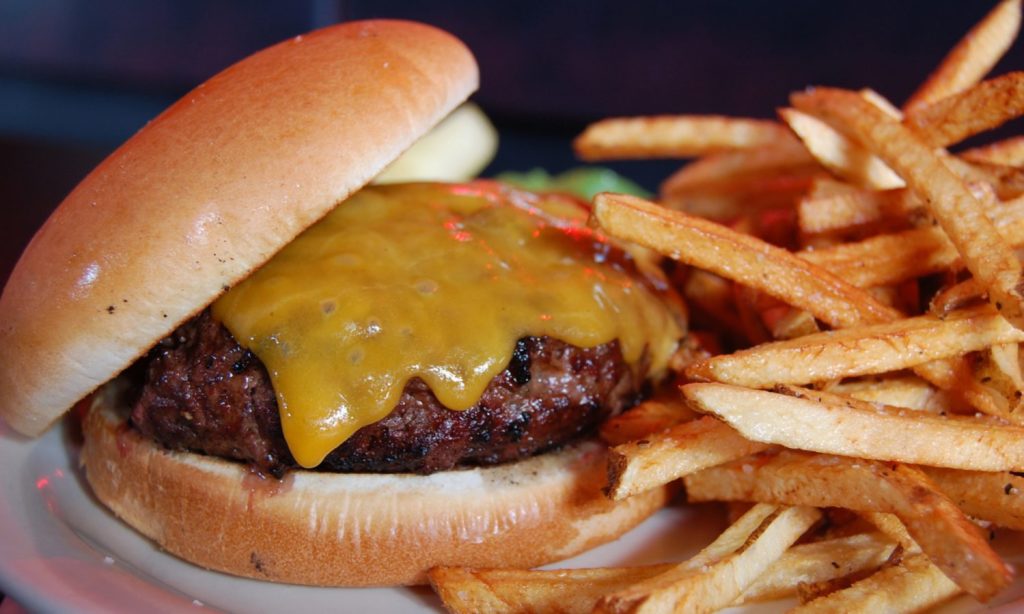 Ever been proud of being compared to a bag of ice? We sure have.
Earlier this month on Service Roundtable one of our industry partners, Dave Rothacker, related an experience he had at a fast food drive-thru. After years and years of seeing the same hamburgers, fries, and shakes on the menu something caught his eye, an 8lb bag of ice for $1.29.
In his own words: "Neural pathways form in our brains when we're exposed to something different. It's how we begin to learn. Otherwise when we're exposed to the same-ole same-ole, the status-quo, the neural pathways just channel a deeper rut. Hamburgers, fries and shakes."
Dave goes on to talk about the importance of finding vendors that will not only give you a steady diet of the standard benefits (the burgers, shakes and fries) but also bring you innovative and new ways to grow your business. We're grateful to have stood out in Dave's mind as one of those vendors that goes the extra mile.
"A few months ago I engaged in a conversation with Marc Freund, Director of Marketing for dESCO, the field service software management company. The first thing I heard from Marc was an 8 lb bag of ice: 'How might we educate contractors to become better business people?'"
Learn from Marc on how to rank higher on Yelp
One thing we've always worked hard to make a priority here at dESCO is our relationships. Whether it's our industry partners or customers, we want to be successful together. This is pretty clear from our 96% customer retention rate and the fact that we've had customers using our software for 20+ years. Tired of getting the same ole hamburgers, fries, and shakes from your field service software provider?