How to Avoid the Three Reasons Service Contractors Don't Get Paid
By Marc Freund | June 4, 2016 | Blog, Mobile Workforce, News, Service Business 101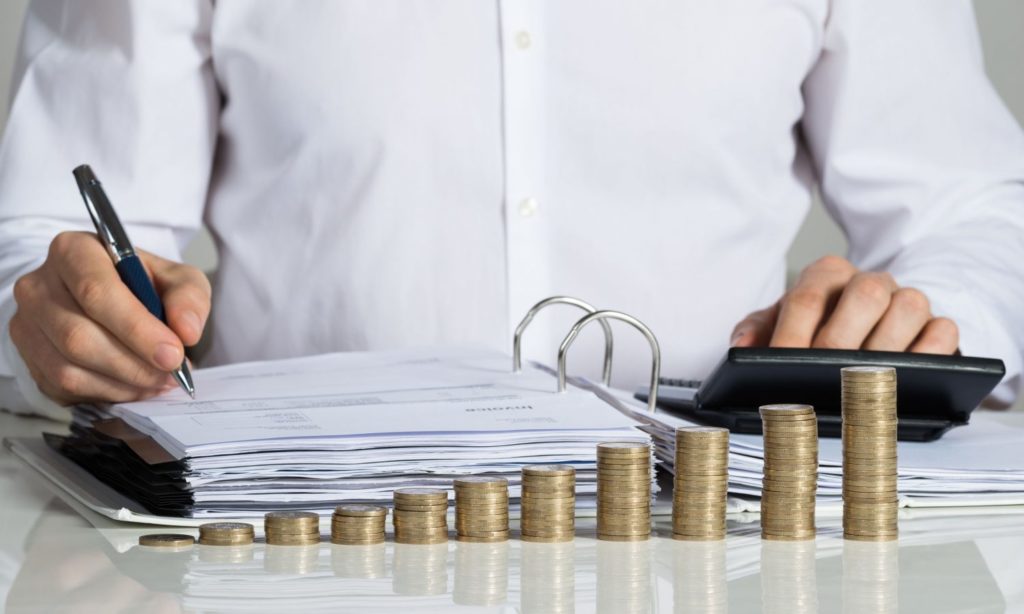 You're not going to get paid on time for every job you do. Sometimes the situation just gets out of your control. It's a fact of life. Fortunately for service contractors, three of the most common reasons service contractors are not paid on time are within your control.
Before reading on, take a quick second to glance over the bolded heading below. If you can honestly say that your company has never lost revenue or had their cash flow suffer due to late payer, skip this post or try reading something about expanding your business, making service agreement calls selling opportunities, or learn from HVAC legend, Ron Smith.
Lost Invoices
It's amazing how generous service contractors can be. However, to get paid on time, you need to avoid the accidental freebie jobs. Invoices and completed work orders shouldn't be filed under the seat in your tech's vehicle. But somehow, it's still a regular occurrence to find old invoices there when cleaning out the truck. If the customer doesn't get the invoice, you're certainly not going to get paid.
Your business needs a system to follow every job through from beginning to end to make sure that nothing gets lost in the shuffle and business of every working day. Your company should have a method to track each customer from the time they call requesting service, through the time your techs get the job, through the time they finish the work, through the time the customer receives the invoice, to the time you receive the money. Any gap in this work flow can mean lost revenue or a delay in cash flow.
Delayed Invoices
Customers–more than ever in this Internet age–expect to get their invoices right away. Many contractors, especially if they also work in the field, don't keep up with their office work. That means that there can be quite a gap in time between when you do work and when your customer sees the bill.
It's hard to expect timely payment from a customer, when it's been so long since you completed the job that they hardly remember what the invoice is for. Customers have become used to receiving bills immediately. They're also becoming more used to having invoices emailed to them, and then being able to pay those invoices online. To get paid quickly, it is important to bill quickly, in the field as soon as the job is completed if possible. When techs are able to create invoices and collect money via checks or credit cards for work they do in the field, you are far less likely to wind up waiting for payment or losing out on uncollected revenue.
Invoicing with Terms
The terms you offer can also have a negative impact on cash flow and timeliness of payments. Giving a customer 15 or 30 days to pay by cash or check invites the possibility of the customer forgetting about the invoice. Some contractors have gotten fed up with the issue of late cash or check payments and have just started to require customers to have a credit card on file.
Contractors that balk at having to pay 3% to the credit card companies often forget the cost of uncollected debt and the time and effort of having to call up and remind customers of past due invoices. Being able to capture signatures and accept credit cards in the field can be the difference between having a healthy cash flow and constantly be waiting on customers to pay their bills.
A predictable cash flow is incredibly valuable to service contractors. Your employees and vendors expect to be paid on time, and so should you. Putting systems in place to track work and invoices, making sure customers are billed quickly, and avoiding invoicing with terms are all ways to make sure you get paid on time.
What are some other ways to make sure you are paid in a timely fashion? Leave your ideas in the comments.