How FieldEdge Helps Service Businesses
By Marc Freund | June 4, 2016 | Blog, News, Service Business 101, Success Stories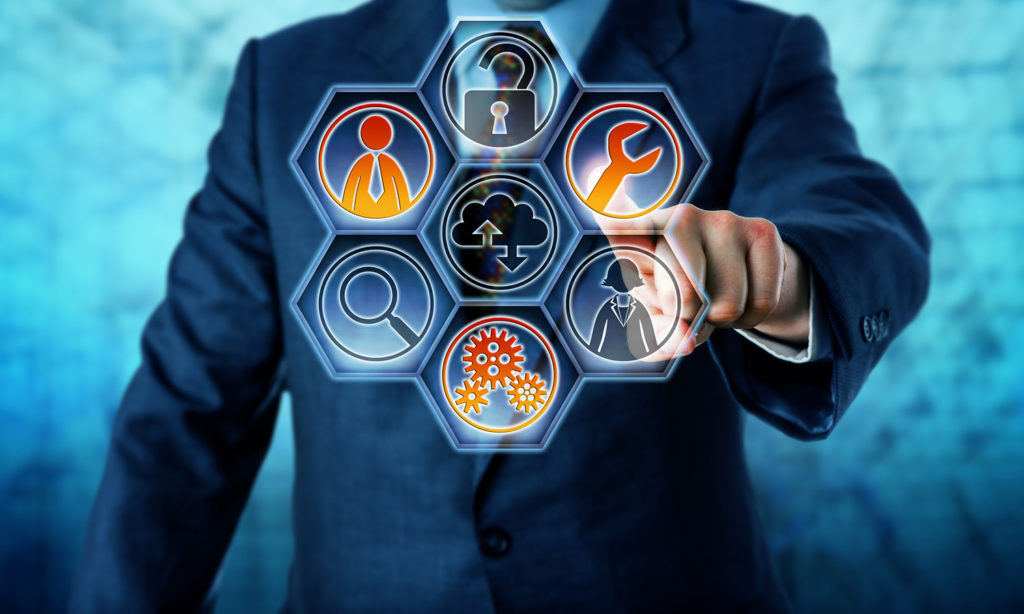 FieldEdge simplifies the management and operations of service companies.
Streamline Your Business:
FieldEdge will simplify and organize the work flow of both small and large service companies, making them more manageable and profitable.
It's easy to collect information from customers; easy to store it. Just write it down on a slip of paper and add it to the pile. Then try to find it when you need it.
Retrieving it:  that's where FieldEdge comes into play. Rather than the pen, paper, treasure hunt approach, we provide a way for you to enter information once, easily find it again, and have it show up in the other relevant and logical places throughout the software.
Pull everything from your desk and put it into your computer: service scheduling, managing your customers, routing your technicians, and seeing where they are via GPS, invoicing, and collecting payments. These are just a few of the functions, but you can see how it will take everything that is scattered around the office and put it all into one place.
You'll be able to do more in a day. Enter information once. Access it quickly when you need it. Reduce errors and inconsistent information.
Make Your Techs Efficient:
We can also make sure your service technicians in the field are on the same page with access to all the information on the customers they'll visit, including what equipment they have, repair history, details on what the problem is, and an overview of what they need to do when they arrive. The mobile solution will also make sure your techs know what tools and equipment they'll need to complete the job, so they're not scrambling back and forth between the office, warehouse, and job site. They'll also have detailed directions so they can arrive and start working quickly.
This lets the technicians arrive on the job site and finish the work quicker. And when they're done, they can go directly to the next job, without having to stop back in the office. This will mean more jobs done per day, which will translate into bigger profits.
Always Be Prepared:
With FieldEdge you'll always be prepared when your customers call. With caller ID, the customers' information can be pulled up automatically when they call, or you can easily search for them in the system. Once their information is up, you'll have quick snapshot of the job sites, service history, service contracts, recent dispatches, as well as any outstanding balances. It's all there so that you'll be ready when they call.
You're also able to manage a lot of the software from the web using the FieldEdge Dashboard, letting you view reports or schedule technicians from anywhere. Also, any changes you make online will show up immediately for users in the office and in the field.
FieldEdge integrates directly with QuickBooks, allowing you to easily post invoices and received payments without any double entry.
By simplifying and organizing the way your company manages its dispatches, customers, and billing, you'll finally have the time to grow your business by focusing on finding new customers and expanding your relationships with old ones.