How Your Customers Learn to Hire You
By Marc Freund | June 4, 2016 | Blog, News, Service Business 101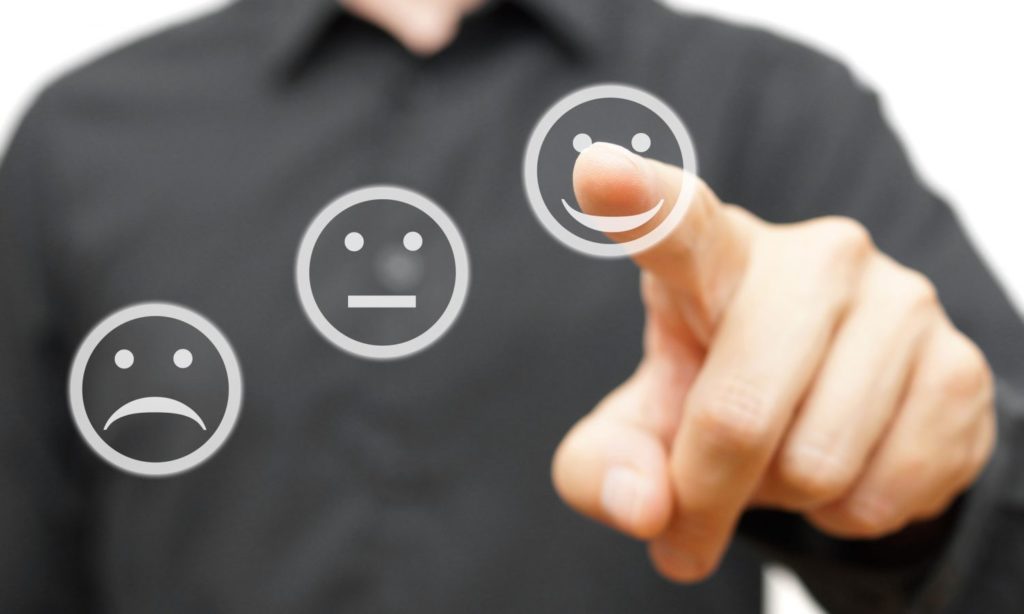 Consumers now-a-days are getting smarter. They're learning to see through tricks and gimmicks, and they are better informed and more educated than ever when making purchasing decisions. They want to get the most for their money, and that's a good thing.
The How & Why
As a service contractor, it's important to understand how and why your customers buy.
A good way to discover what they're looking for in a service contractor is to look at what they're learning. There is an abundance of "how to" articles on the internet that home owners are seeking out and reading before calling your business.
A few searches on Google will show what they are learning to look for. For example, if you're an HVAC company, search, "How to hire an HVAC contractor" or if you're a plumber, search "How to hire a plumber." With those searches you will find the articles and information that your customers are researching and reading before they call you.
Your customers are training themselves with these how to guides so they can get the best value for their dollars. By reading these articles and becoming the company they describe, you will be making yourself into the company your customers are looking for.
Here are a few examples of the types of articles I'm referring to:
The articles above can offer some guidance and a starting point, but make sure to do the searches and read the articles your customers would look for when teaching themselves how to hire your company.
Almost all the sites recommend their readers to get references. Is your company ready to offer references for your work? The best sources of references are your happy customers, but after you help them, it's important to ask if you can use them for a reference.
The articles also recommend comparing prices but to not necessarily settle for the lowest price. Are your prices competitive? Are you sacrificing quality to offer low prices or charging more and giving more? You can see where your company stands by mystery shopping your competitors to get quotes over the phone to see where you stand.
How much of the criteria in the articles you found reflect your company? Does your company reflect any of the things to avoid? What things do you have to do to match the advice your prospects are reading before they pick a company to work with? Is your company what they are teaching themselves to look for?
Customers are getting smarter and are doing the research so they know what to look for. Fortunately for your business, you can see the same things they see and make your company into the company they are looking for.