HVAC and Service Industry Groups on LinkedIn
By Marc Freund | June 4, 2016 | Blog, News, Odds and Ends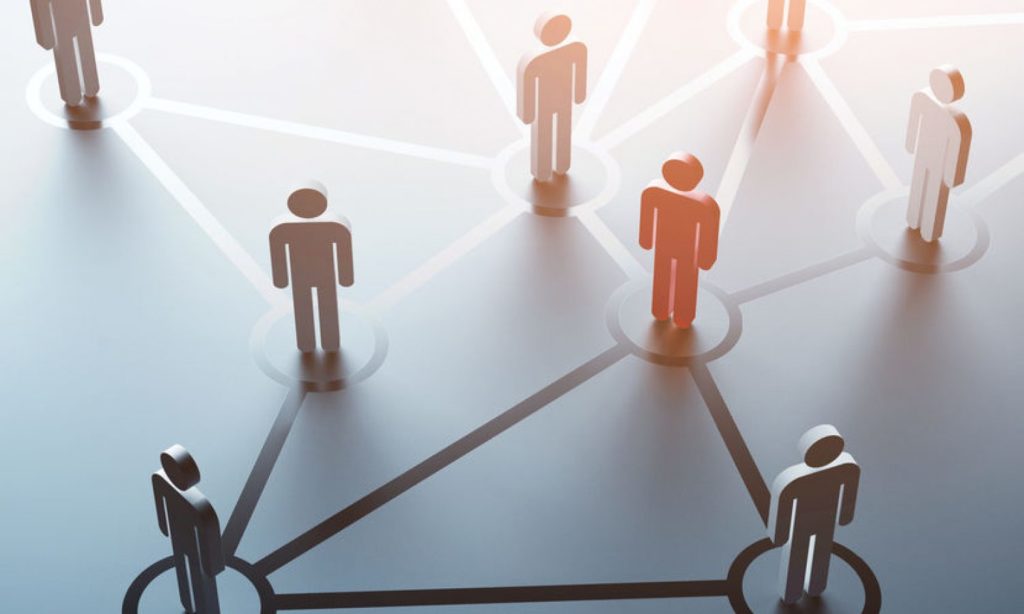 LinkedIn is a powerful resource for connecting with others in your industry. It provides a forum to share expertise and experience, as well as a good place to learn from other experts in your industry. For HVAC and other service contractors, there are a number of active groups you can easily join and get involved with.
LinkedIn groups help you quickly discover what other professionals in your industries are discussing. They also give you an opportunity to listen in to the discussion as well as have an active voice in the conversation. You also get a vote on what is useful to you by 'liking' posts and comments.
Below is a collection of some of the largest of these HVAC and service contractor's groups on LinkedIn.
ACCA is the nationwide association of indoor environment and energy service contractors. From HVAC to whole building performance, we help professionals acquire, serve, and delight their customers.
Owner: Kevin Holland | 12,133 members

I created this group for those who are dedicated to the HVAC Industry and would like to expand their network with professionals within the various facets of this business. I encourage everyone to utilize the knowledge base of the other members so that best practices can be shared.
Owner: David Spaeth | 126,335 members
This group is for Marketing, Sales and Business Development discussions in the home service professional industry. Companies such as home improvements, plumbers, electricians, HVAC, landscapers, cleaning services, window replacements, roofers, painters, etc.
Owner: Jim Accardi | 7,175 members
This is a group of service contracting professionals that freely shares "best practices" on how to sell residential in home services more profitably and with greater customer satisfaction.
Owner: Joe Crisara | 7,451 members

For all HVAC – Cooling and Heating systems and Services specialists
Owner: Michel Farah, LEED Green Associate | 24,936 members
The Smart HVAC Products Group allows HVAC manufacturers and service providers an opportunity to introduce their products/services to HVAC professionals. HVAC professionals can be the first to learn of these products/services and can ask questions and provide feedback to the manufacturer.
Owner: Norm Coryell | 8,134 members
RAPW is a worldwide network of refrigeration, air conditioning and HVAC professionals. Its goal is to connect refrigeration, air conditioning and HVAC professionals to share information and stimulate mutual business.
Owner: Bernie P.M. Willems | 38,294 members

This group was created as a networking and information sharing site for all professionals in the HVAC, Refrigeration, and/or Appliance Industries. This group is also open to those working in the Commercial Restaurant Equipment area as well.
Owner: Wayne Miller | 1,492 members

This group is for professionals interested in training and advancing individuals in the electrical, HVAC, plumbing and construction trades. Connect with others to talk networking, jobs, social networking, books, best practices and marketing strategies among other topics.
Owner: Julie Daniels | 2,334 members