Keep Customers Happy & Improve Your Bottom Line
By Marc Freund | September 17, 2013 | Blog, News, Service Business 101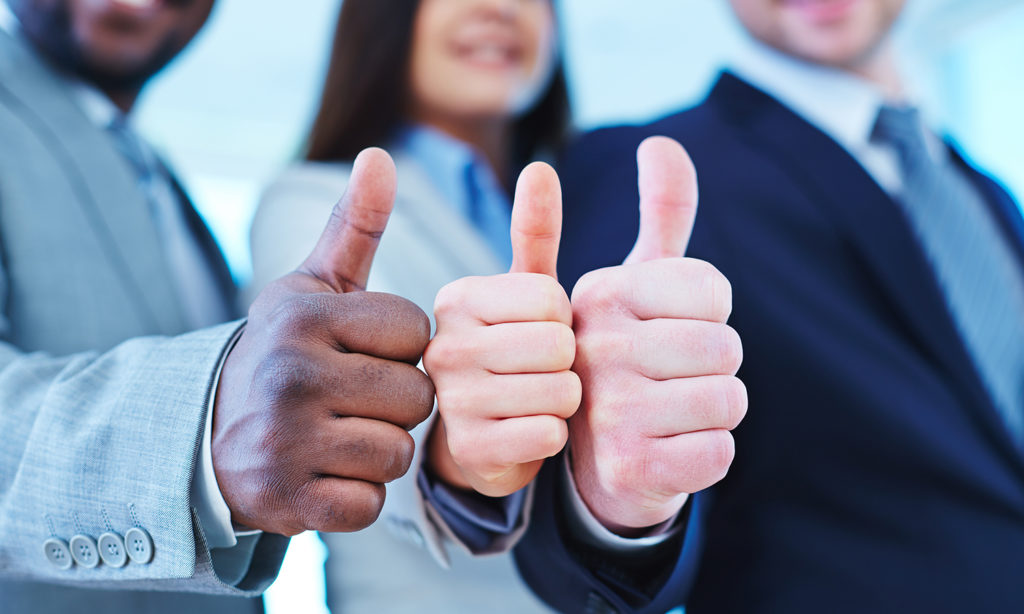 Keeping track of your customers, their past work, quotes, equipment, payment history, etc. can be hard work. But it is crucial to make sure that every time a customer calls you anyone in your office can instantly recall this information to give your customers the best experience possible and make working with you easy. Why is this important? To improve your bottom line, companies should be seeking long-term loyal customers. Customers that will refer you to their friends because their experiences have been so great.
But don't worry, there is a better way to track customers, all their information, and have it readily accessible to anyone across your network. FieldEdge service management software gives your company the tools to track all of your customer's important information and keep it in one place for everyone to access when customers call in.
IE3 magazine (an ACCA publication) discussed this topic in "Keeping Track of Your Customers: Keep Them Happy and Grow Your Bottom Line" by Melissa Broadus.
Everyone agrees that good customer relationships help boost profits for a company. By using a CRM you can keep in touch with your customers on a regular basis, which will keep you as their service provider of choice.
ESC user Rich Biava, VP of Gaithersburg A/C & Heating in Gaithersburg, MD, added…
We use ESC software….We are able to track everything; maintenance agreements, dispatching, and revenue. It helps us staty ahead of the game, too."
Although a software is not the "magic pill" to having great customer relationships, it makes it easier for you to deliver great work.
You can read the full IE3 article here.