FieldEdge Honored As One Of The Best Places To Work In 2018, A Glassdoor Employees' Choice Award Winner
December 7, 2017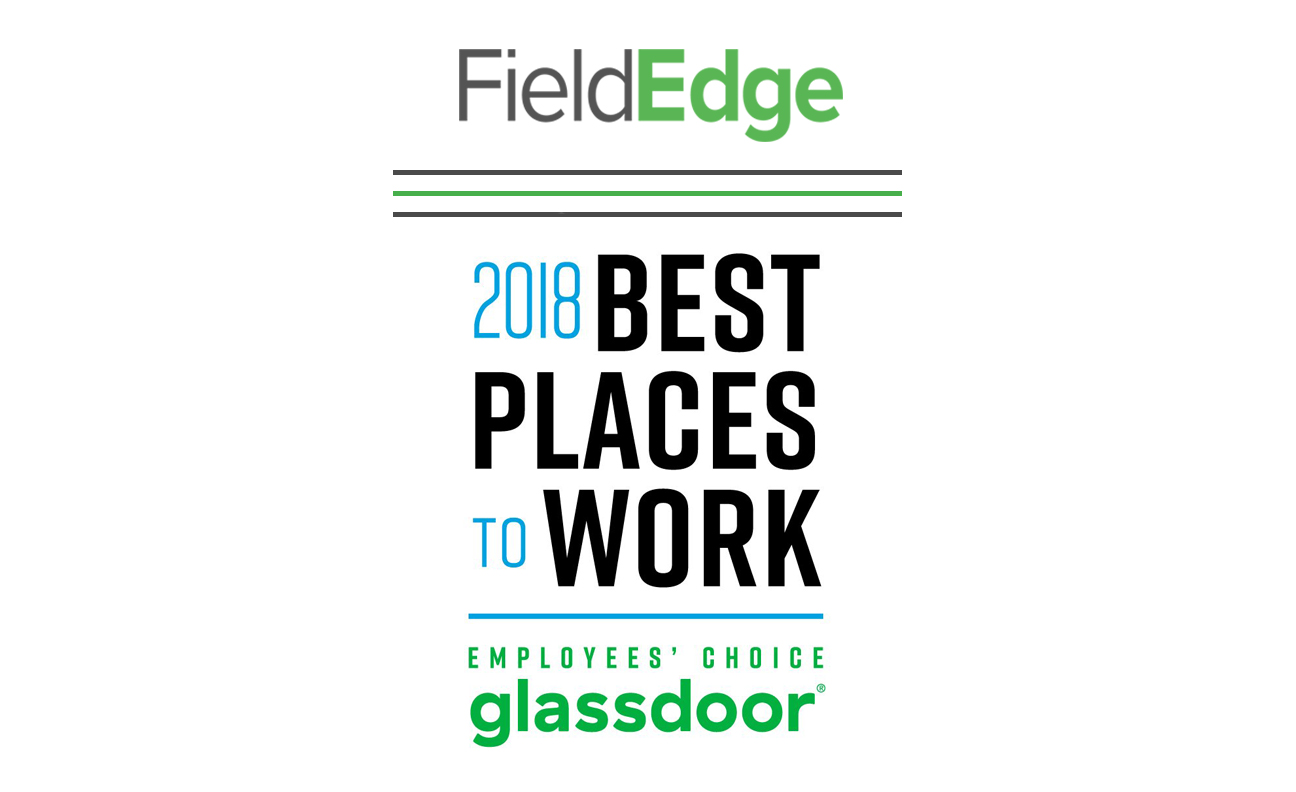 FieldEdge has been honored with the Glassdoor Employees' Choice Award, recognizing the business as one of America's Best Small-to-Mid Sized Companies to Work for in 2018! The Employees' Choice Awards program, now in its 10th year, reviews over 700,000 company profiles before selecting the top 200 places to work based solely on the input of anonymous employee feedback. The final list is compiled based on Glassdoor's proprietary algorithm, and takes into account the quantity, quality, and consistency of reviews.
"We are especially proud of this award because the win was purely based on the feedback from those that know our company best – the employees. This is a testament to our unwavering commitment to create a positive, stimulating, and fun work environment that our employees love," said FieldEdge Co-CEO, Rameez Ansari. "It is truly our people that make FieldEdge a special place and we are honored to receive this recognition," said FieldEdge Co-CEO Steve Lau.
For the complete list of the Glassdoor Best Places to Work in 2018, please visit this link.
To read the full press release, click here.