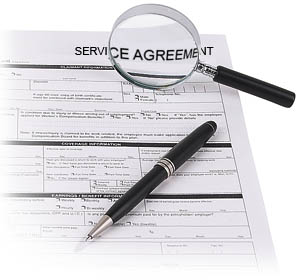 Display a total commitment

Offer priority service

Honor your word

Be flexible

Provide reasonably-priced service with good value and benefits. It's the beginning of a long-term relationship and not just a quick sale

Monitor your growth

Refine and duplicate procedures

Track technician performance
How has your company benefited from your service agreement program? Share your service agreement tips in the comments.