Section 179 Deduction for Software Purchased in 2014
By Marc Freund | December 5, 2014 | Blog, News, Odds and Ends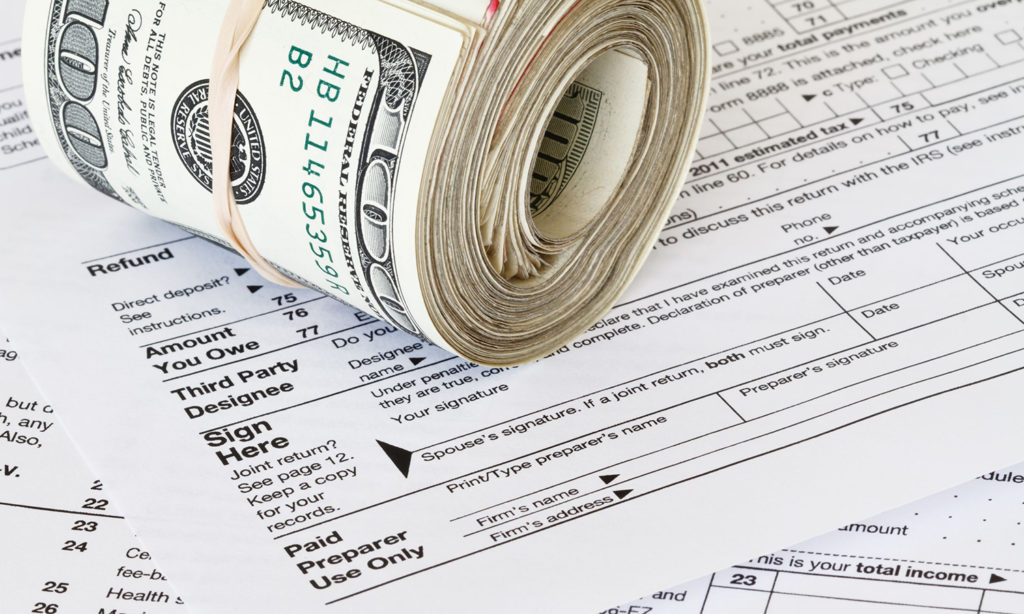 If you are considering a software investment in your service business, it would be best to do so by the end of this month to maximize your purchase with the time limited government incentive – Section 179.
Section 179 refers to an IRS tax code which allows businesses to deduct the full purchase price of qualifying equipment and software, up to $25,000, purchased or financed during the tax year. An increasingly popular use of this deduction in the service industry is the purchase of business software. Small businesses have found this deduction a helpful write-off to help offset the cost of software.
But what qualifies? Any "off-the-shelf" computer software that (a) is not custom designed, and (b) is available to the general public is qualified for the Section 179 Deduction in the year that you put the software into service.
So does ESC service management software qualify? Yes, absolutely! But don't delay: the deadline to have the software in use is midnight, 12/31/14! Contact us for a customized quote and/or for more information.