Selling Service Software to Your Boss
By Marc Freund | June 4, 2016 | Blog, News, Service Business 101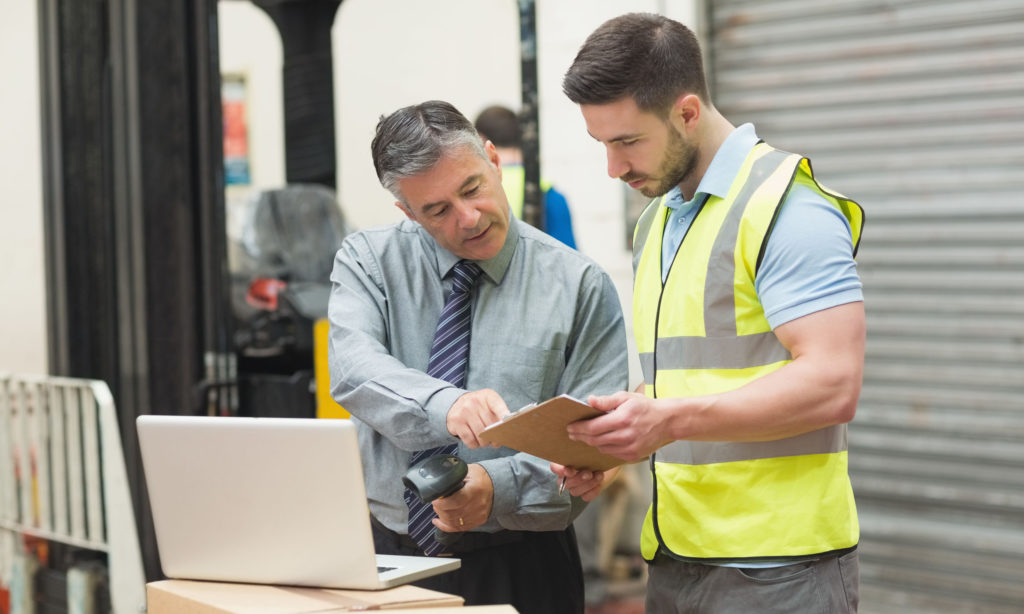 Many HVAC, Plumbing, and other service companies that have been in existence for years and have never used software to manage their dispatches, quotes, invoices, or service agreements. However, in this fast-moving business environment, even traditionally low-tech industries can no longer afford not to use technology in their businesses.
Change is difficult, and keeping the fear of change from influencing your boss' decision about introducing new technology into their business is difficult but necessary.
Some owners of HVAC, Plumbing, and other service companies are gung-ho about using new technology to advance their business, but others are more technologically averse and need more coaxing and convincing. If you have determined that your company would greatly benefit from service software, but your boss is hesitant about introducing new technologies, here are a few tips to pitch your idea to your boss.
When you know what technology your company needs to move to the next level, you need to get your boss not only accept your point of view, but act on it. To sell your idea to your boss, you have to communicate how your software choice will help your company accomplish what it has set out to do.
For instance, if one of your company's goals is "same day service," a dispatching tool that lets your dispatchers schedule your technicians efficiently is necessary. Alternatively, if you company loses money because of lost or illegible invoices, mobile computing tools might be the answer.
To get your boss to listen to your idea for software, you must select the key points and deliver them in a convincing way. Here are some quick ideas for presenting your idea to your boss:
Make a one-page handout for your boss that makes the case for the software you want.

Set an appointment to discuss the document.

Go through the document point by point to persuade your boss of why your company will benefit from your idea.

If you cannot get a commitment from your boss right away, schedule a time to follow-up and get a final decision.

If you believe that your idea is the right one, do not give up after an initial "no," but instead, focus on communicating the bottom line implications of not going forward and keeping the status quo.
The most important part of selling service software to your boss is that it meets his needs. Your software idea has to solve your boss' problems, not yours. Your boss cares less about how it will make your life easier and more about how it will contribute to the bottom line.
To sell your boss on your software idea, you have to demonstrate how it will help him reach his business goals.