Using Flexible Schedule to Provide Longer Service Hours without Increasing Overhead
By Marc Freund | June 4, 2016 | Blog, News, Service Business 101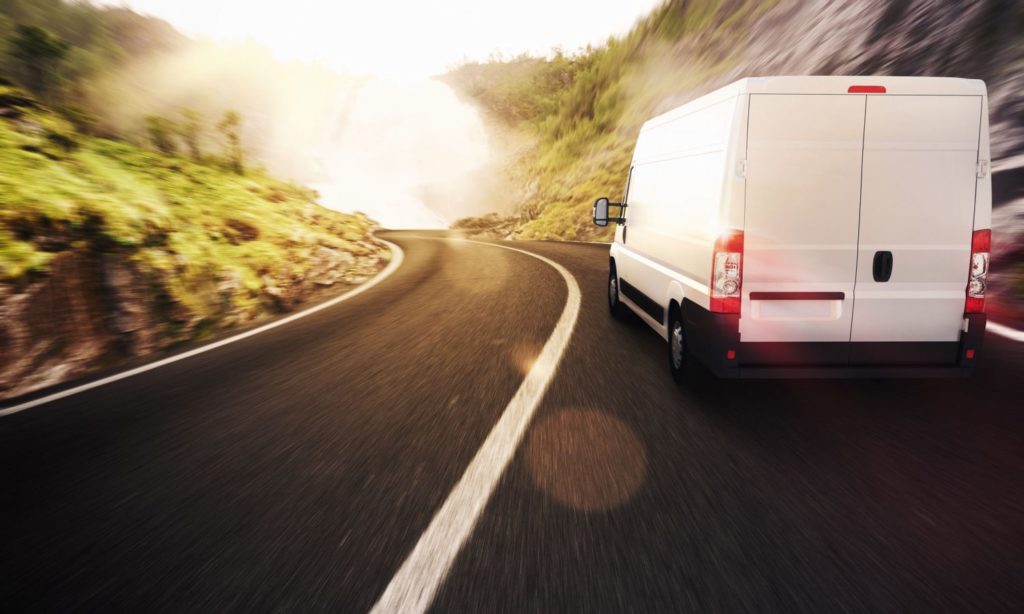 Nine to five scheduling can be very limiting for your customers and your business.
Chances are your customers are also working nine to five, meaning they will have to take time off to wait for your technician to their house. When factoring the time they have to take off work, it can mean they are paying twice as much for your services. If your company were available for longer hours, that would mean you are able to give your customers the best possible service when it suits them.
Extended Service Hours
However, to provide these extended service hours without hiring several new technicians or paying lots of overtime, flexible scheduling might be the best alternative. By giving your technicians flexible schedules, you can extend your service hours without increasing your overhead.
It is difficult to discover what the best policies and procedures your company will need to make this work, but it is definitely something important to consider for your service company. It will take more time to create a good flexible schedule, and there may be some trial and error, but if it lets you provide better service to your customers (more sales) and a better work environment for your technicians (better retention), it is a win-win.
Flexible Scheduling
Flexible scheduling is about using the resources of people and time in the best possible way to create a positive work environment for your technicians and an effective way to service your customers.
For example, rather than having all your technicians working nine to five, five days a week, you could have two technicians share a truck. One could work 10 hours a day, four days a week, the other could work 13 hours a day for 3 days a week. This can extend your service hours and reduce overtime. A method like this is great for employees that want to do other things during weekdays, and do not mind fewer but longer workdays. However, it is important to figure out what works best for your company and your staff.
Having your technicians work flexible hours can benefit your service company in several ways:
With a well-planned flexible schedule program, it is possible to make it so you have the right amount of technicians available to match the amount of work. That will mean less technician downtime during the week, and less expensive overtime in the evenings and on weekends.
Flexible scheduling and longer service hours will also give your company an advantage over your nine to five competitors. Your company will be ready to help new customers while your competitors are closed.
You may also discover an increase in productivity. Employees go above and beyond for companies that consider their needs. They may also be more motivated and engaged with the flexible time.
Another benefit to flexible scheduling for your technicians is that they will probably take less paid time off. The flexible schedule lets your employees work around family needs and personal errands. The flexible time can also mean less absenteeism, less use of sick leave, and less days in late.
What are your thoughts on using flexible schedules for your techs and installation staff?