Residential Contractors: Want To Rank Higher On Yelp?
By Marc Freund | February 10, 2017 | Blog, Marketing Your Service Company, News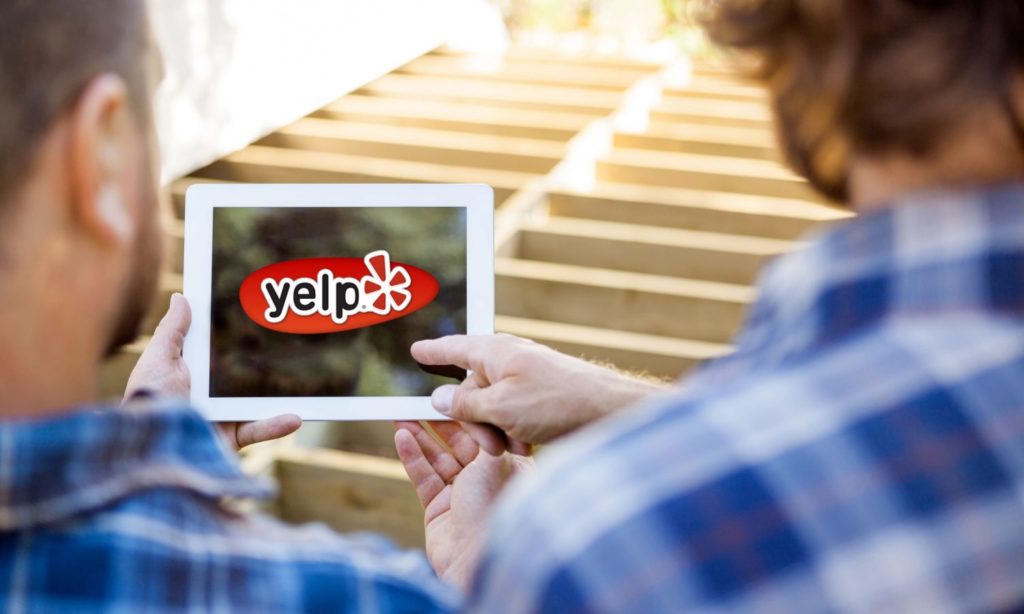 When people tell you that your HVAC, electrical or plumbing company, needs to be a great marketer to be successful, you may begin feeling like a hamburger cook that has been asked to raise his own cattle. The world of search engine optimization (SEO) can seem intimidating if not flat out overwhelming at first. After all, you're trained as a residential contractor and business owner, not as an internet guru.
Well fear not because we are here to tell you that the world of Yelp rankings is not as complicated as it may seem. In fact, with a few simple tips, Yelp can be one of your best lead generators.
Tired of guessing which marketing efforts are bringing in the most leads?
Use Keywords
One of the ways Yelp brings your contracting company up in different searches is by the keywords in the business profile you write. Make a list of keywords that are relevant to your business. For example, if you are an HVAC contractor, some good keywords would be heating services, air conditioning services, residential, commercial, maintenance, duct cleaning, just to name a few. Work these keywords into your profile naturally and not in a way that sounds like you're just trying to rank higher for these words.
When you use too many keywords it becomes obvious and we call that keyword stuffing. When Google first came to power, many companies wrote a blob of keywords at the bottom of their pages without regard for grammar or sentence structure.
Fortunately, this backfired and made the people responsible look unprofessional. Soon after this trend started the major search engines took notice and found ways to punish abusers and leave them out of searches all together. Stay far far away from this practice.
A great way to use keywords is by adding in a question that your target audience may be using in their search. For example, many people looking for a great plumbing service may be searching "Why do my pipes keep clogging?" Take advantage of that by adding a line in your profile that says something like "Want to know why your pipes keep clogging?"
If you are a residential HVAC contractor in a really hot climate, you will have clients searching questions like "Why does my air conditioner freeze up during the summer?" Add a line that says, "Ever wanted to know why your air conditioner keeps freezing up in the summer time? Call us."
This technique positions you as helpful and helps rank for top questions that customers ask.
Ratings and Reviews
There are two ways that ratings and reviews will affect your Yelp rank; number of reviews and quality of ratings are the strongest factors.
Yelp specifically states that you should not ask for reviews but that doesn't mean you can't leave strong suggestions. Many people purchase Yelp stickers to place in their office. By doing this you are visually reminding your clients that they have the ability to rate and review you. Many residential contractors will have field techs recommend that customers check them out on yelp or include links to their yelp page in emails.

Do What You Do Best
Provide excellent service. Go the extra mile with your customers. Stand out in their minds as the industry leader.
The fact is that you never know which of your clients will be motivated to give you that great review. Treat each one as if they are all running straight to Yelp to review you. This helps your rankings and brings you word of mouth business as a bonus. Be the best at what you do!
Learn how FieldEdge save's you time and help's you concentrate on growing your business.