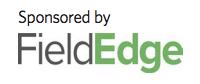 We recently hosted a webinar with GreenSky®, our preferred consumer financing partner. In case you missed it, during the webinar, we covered some great topics on how to increase sales and the benefits of the GreenSky Program®.
---
Here Are The Top FAQs From The Webinar: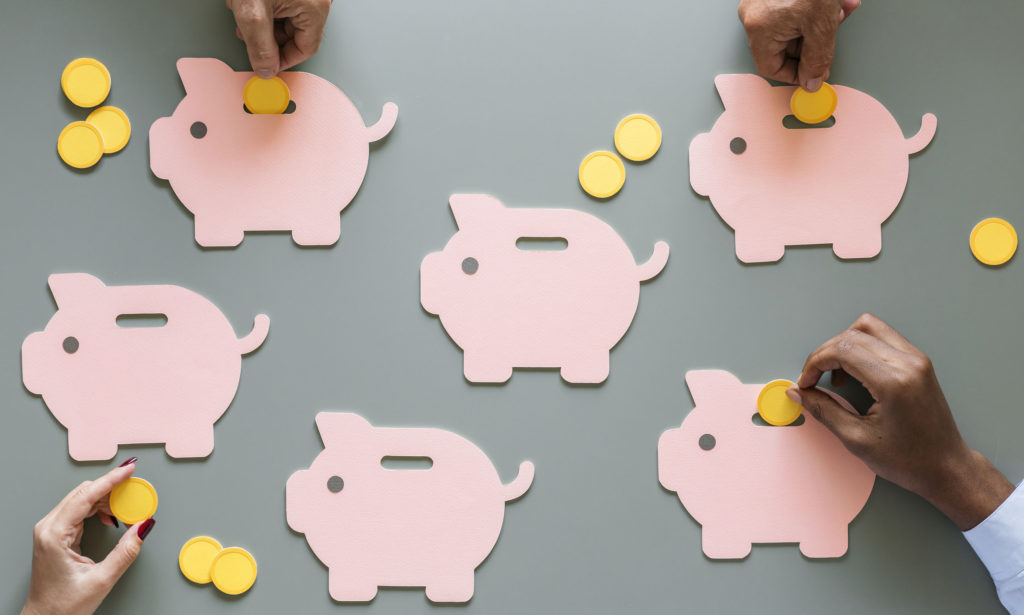 How does offering financing increase sales?
Providing the right credit solution prevents customers from moving forward with a competitor because you were unable to offer financing options that help your customer say "yes."
What is the minimum credit score that would be able to get credit?
The FICO score is only one of several items we consider when making credit decisions. Applicants with lower FICO scores may receive an instant counteroffer with specific terms.
What is my customer's interest rate?
Interest rates vary based on the credit plan. We work with several banking partners who offer rates as low as 0%. Specific terms and conditions apply. Subject to credit approval.
Does offering financing cost me anything?
A merchant fee applies to every loan. The amount depends on the terms of each plan. Also, you'll pay a small fee each time you run a transaction. The purpose is to use these plans to grow your top line and bottom line revenue by closing more deals at higher ticket sizes.
How do we find out what the cost of financing is to us?
Once your merchant application is approved, we send you a FieldEdge sponsored rate sheet. It describes all the loan plans available to you including any associated fees.
Offering financing gives your customers more options to help makes their dreams a reality. Become a Merchant.
GreenSky® Program is a program name for certain consumer credit plans extended by participating lenders to borrowers for the purchase of goods and/or services from participating merchants. Participating lenders are federally insured equal opportunity lender banks. GreenSky® is a registered trademark of GreenSky, LLC. GreenSky Servicing, LLC services the loans on behalf of participating lenders. NMLS #1416362  Copyright ©2019, All rights reserved.