Payment processing is an essential part of managing your field service business. Giving your technicians the ability to accept mobile payments in the field enables you to pay your employees faster and fund your equipment for future jobs.
FieldEdge and Clearent recently partnered with PYMNTS.com for a webinar focused on the difficulties of integrating mobile payments, and how FieldEdge has incorporated a future-proof payments integration that keeps its customers ahead of their competitors. COO of Clearent, Jeff Zimmerman, sat down with FieldEdge's VP of Research and Development, Eric Rausin, to discuss the future of mobile transactions. Below are Jeff and Eric's three tips to get the "edge" on your competition and ensure your payments integration is preparing you for the future.
1. Utilize the Cloud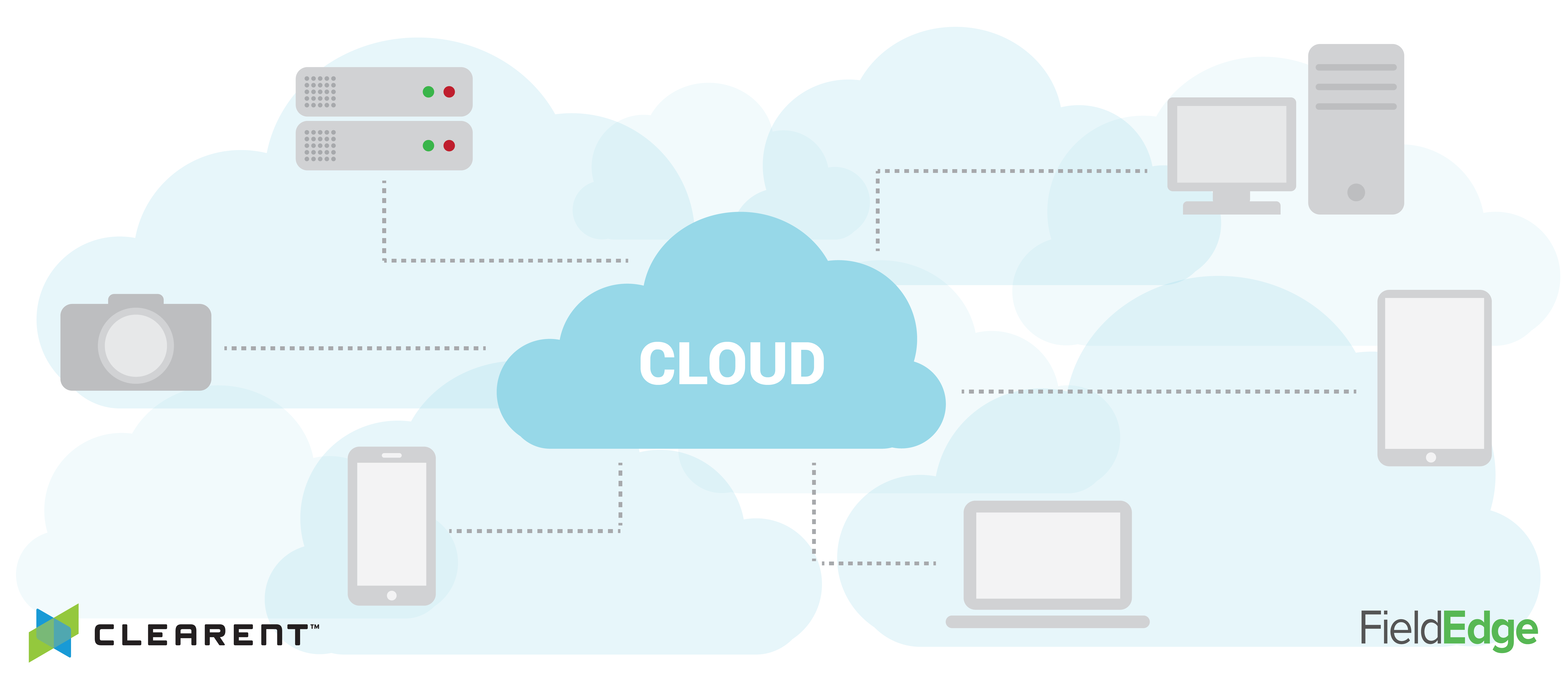 Cloud migration is becoming imminent in the 21st century and Zimmerman says, "[It] is definitely a macro-trend in the software space." Companies like FieldEdge are taking complete advantage of this new-age technology. Clearent aims to let customers make payments with their preferred payment option. In doing so, it "minimizes the work necessary and that is where moving to the cloud can have the greatest benefit."
Prior to EMV, the integrated approach was to have a point of sale (POS) machine read a conventional magnetic stripe on a credit card. This approach could be tedious because sensitive credit card data would be sent through multiple verification systems such as PCI (Payment Card Industry) and several other compliance certifications.
This led to a "semi-integrated" approach. The semi-integrated approach became known as Europay, MasterCard and Visa or EMV. This method embedded your credit card with a secure chip which would, in part, help keep your sensitive information from passing through the PCI.
Though it was an improvement, there were still many problems that needed to be addressed. The significant challenge with the process was the amount of moving parts needed in every transaction. As Zimmerman stated, "Anything that touched card data along the way had to be certified." This illustrated the urgent need for a truly integrated approach: cloud integration.
The cloud-based approach "solves [many] of the problems with semi-integrated systems," Zimmerman proclaimed. One of the essential issues resolved by this new cloud integration is the cable connectivity issue. In a traditional transaction, the POS and card-reading device each require internet access for connection.
As Rausin explains, "a cloud-based Bluetooth solution is beneficial." FieldEdge caters to many service industries that work out in the field. The Bluetooth solution grants technicians the option to take payments directly in the field without carrying extra unnecessary dongles and adapters just to take payment.
Key Takeaway: Cloud integration is the fastest and easiest way to process sensitive information during a transaction. Eliminating the need for cable connectivity has phased out the need for extra dongles and attachments. This makes it easier for technicians to take payments while they're out in the field.
2. Think Mobile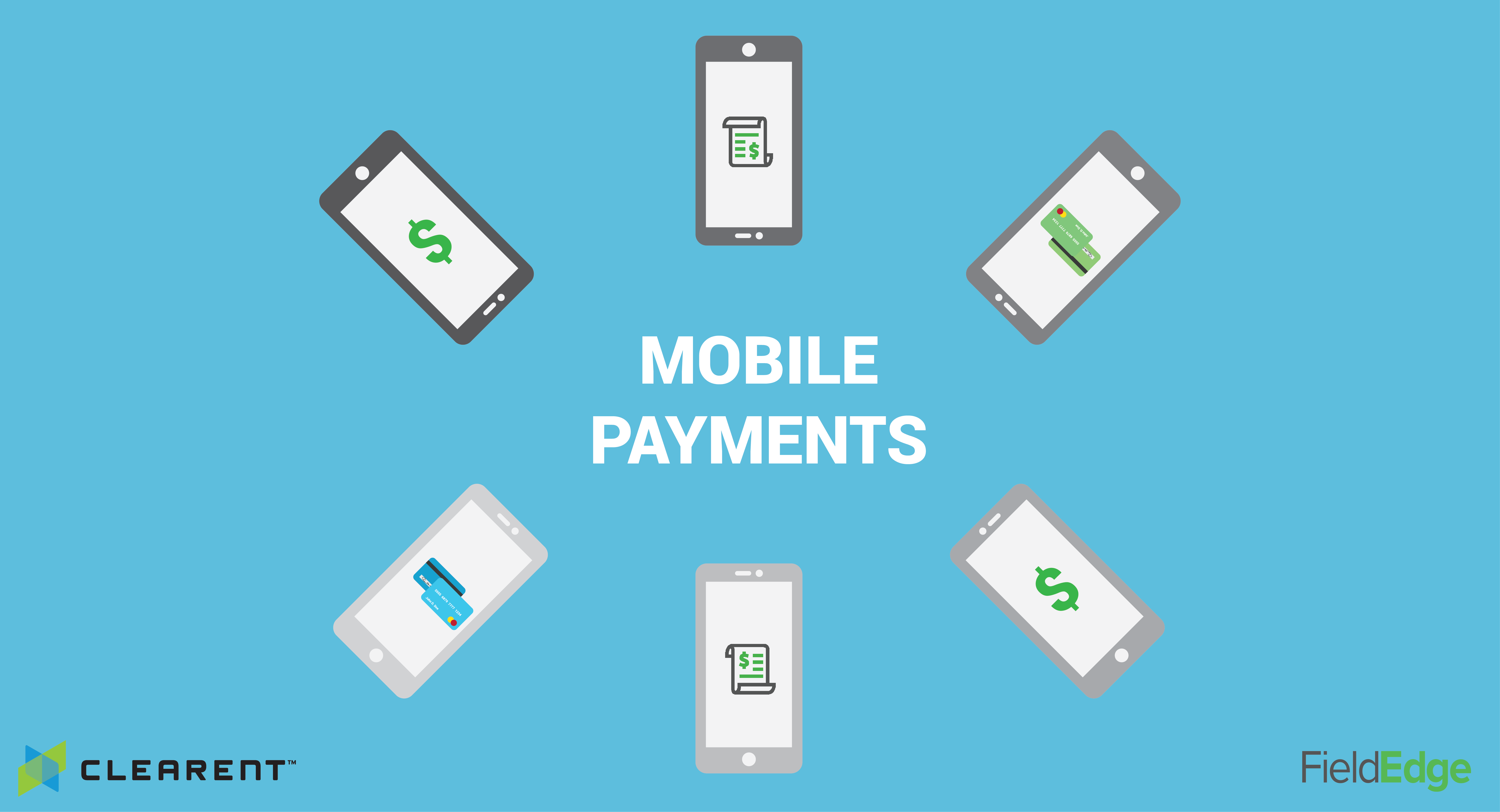 According to Zimmerman, "mobile is the second key to future-proofing software solutions." Mobile payments allow you to take payments in any scenario and any setting. Many people view mobile payments only as a method of paying at a store's POS. In reality, mobile payments encompass unlimited possibilities; from a business owner taking payments using a mobile device all the way to the consumer initiating a transaction remotely through an app or website.
In recent years, new payment options such as Apple Pay and Samsung Pay have experienced slow adoption from consumers. Zimmerman believes, "it will happen" and the future of payments could become completely mobile. Consumers will always seek the fastest and most reliable solution, and Zimmerman thinks, "mobile payments could offer that."
"Mobile enables home service providers to accept payments instantly in the field," said Rausin, "There's no collecting cash and checks, no chance of payments blowing out the open window between one job and the next, no chance of something winding up under the seat or in a puddle before the tech can make it into the office for his once- or twice-weekly deposit visit." FieldEdge allows technicians to use their tablets and/or phones to create invoices and accept payment right at the time of service.
"As a software provider, it is our job to make customers' lives easier. They should never have to enter information twice," continued Rausin. Transitioning exclusively to mobile gives your business more options for payment in the field. Many commercial customers will choose not to pay on site, "and they shouldn't have to" Rausin proclaimed. Fortunately, technicians are not obligated to take payment in the field. They now have the option to create a personalized invoice at time of service and send it to the customer afterwards. This allows the customer to pay whenever and however it's convenient for them. "You don't want any obstacles between you and a sale," Rausin concluded. "Make it as easy as possible to do business with you."
Key Takeaway: Thinking mobile allows you to take payments in any setting. This makes it easier for your customers to pay in the way that's most convenient for them. Letting your technicians accept and create invoices in the field effectively drives business to a new dynamic level.
3. Adapt to the Inevitable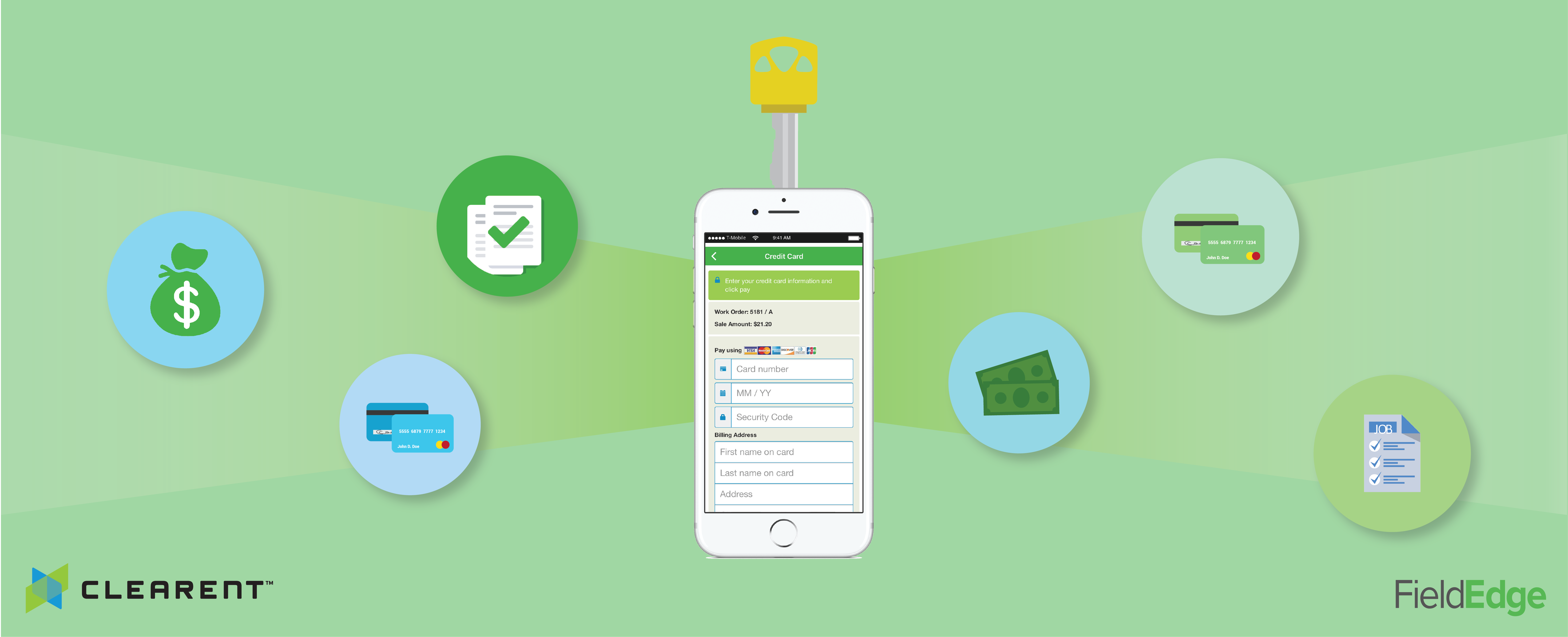 Inevitably the future is unknown. "The only thing we know about the future is that it will change," Zimmerman reiterates. As a business owner in this industry, you can neither fear change nor the future. Zimmerman's statement, "Customers don't want to hear, 'We're adding it to our 2021 roadmap'," exemplifies the nature of the consumer. Your customers do not want to wait for you to implement features in the future. Consumers demand business owners to act now. Business growth and development depends on product innovation and implementation.
Rausin echoed the sentiment and described how the future of the field service industry led to growth in subscriptions, which then led FieldEdge to seek out an ACH integration and tokenization so customers could easily accept recurring payments. Rausin described the desire and need to acquire a partner that adapted to the changes in evolution and who was already ahead of the curve. That being said, the principal of being agile is to always stay ahead because the market and technology will forever be evolving. This is why adaptability must be a key strength for companies today.
Key Takeaway: Adapting and accepting evolving technology is essential to business development. FieldEdge has taken this into account and partnered with one of the best payment processing companies to make sure your business is successful when it comes to taking payments in the field by adapting to advancing technology.
Conclusion
In the end, payments must be the focal point rather than an afterthought when it comes to software. To achieve a balance, there must be "seamlessness," Zimmerman concludes. To have complete functionality, it will inevitably require cloud integration. Ultimately, your business is only as reputable as the revenue it yields, so make sure you choose a software company that puts thought into payment integration so that you and your business can succeed.
For more information about FieldEdge Payments, please visit our website.
About Jeff Zimmerman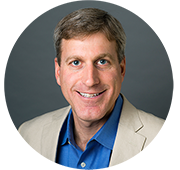 With 20+ years of financial technology behind him, Jeff Zimmerman has made a name for himself as a product management guru and current COO of Clearent. In Clearent's most recent advancement, Zimmerman and team have made payment processing a smooth seamless experience. In recent months, Clearent and FieldEdge teamed up to bring the latest payments technology to FieldEdge's popular field service software.
About Eric Rausin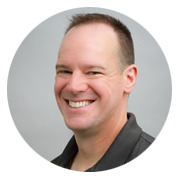 Eric is the Vice President of Research & Development at FieldEdge. He has been with FieldEdge for 21 years and has contributed to the advancement and success of FieldEdge's products, helping FieldEdge grow into the long-time SaaS leader in the industry.