Consumer Financing
Have you ever had trouble closing a sale due to a customer not being able to afford a project? Customers are not always ready to invest the money into their home improvements, and these investments might seem too far out of reach. This is when consumer financing comes into play. Consumer financing provides customers with the option to use a payment plan in order to pay for a high-ticket service or product. Typically these payment plans require a customer to submit a lengthy application and wait to be approved before they can receive any services. Until now, the idea of consumer financing seemed like an unlikely option for contractors.
Finance Integration
FieldEdge is proud to announce that GreenSky, a technology company that offers consumer financing options, is now being integrated in the FieldEdge software. This integration enables consumer financing for contractors by allowing them to offer homeowners payment plans for home improvement services. Homeowners choose from a variety of payment plans and can be approved for financing in a matter of seconds. Because of this, contractors will appeal to a wider customer base that would rather use a payment plan for a project. Homeowners get the home upgrades they need, and contractor's revenues grow. It's a win-win situation for all. You can read more about the GreenSky and FieldEdge partnership here.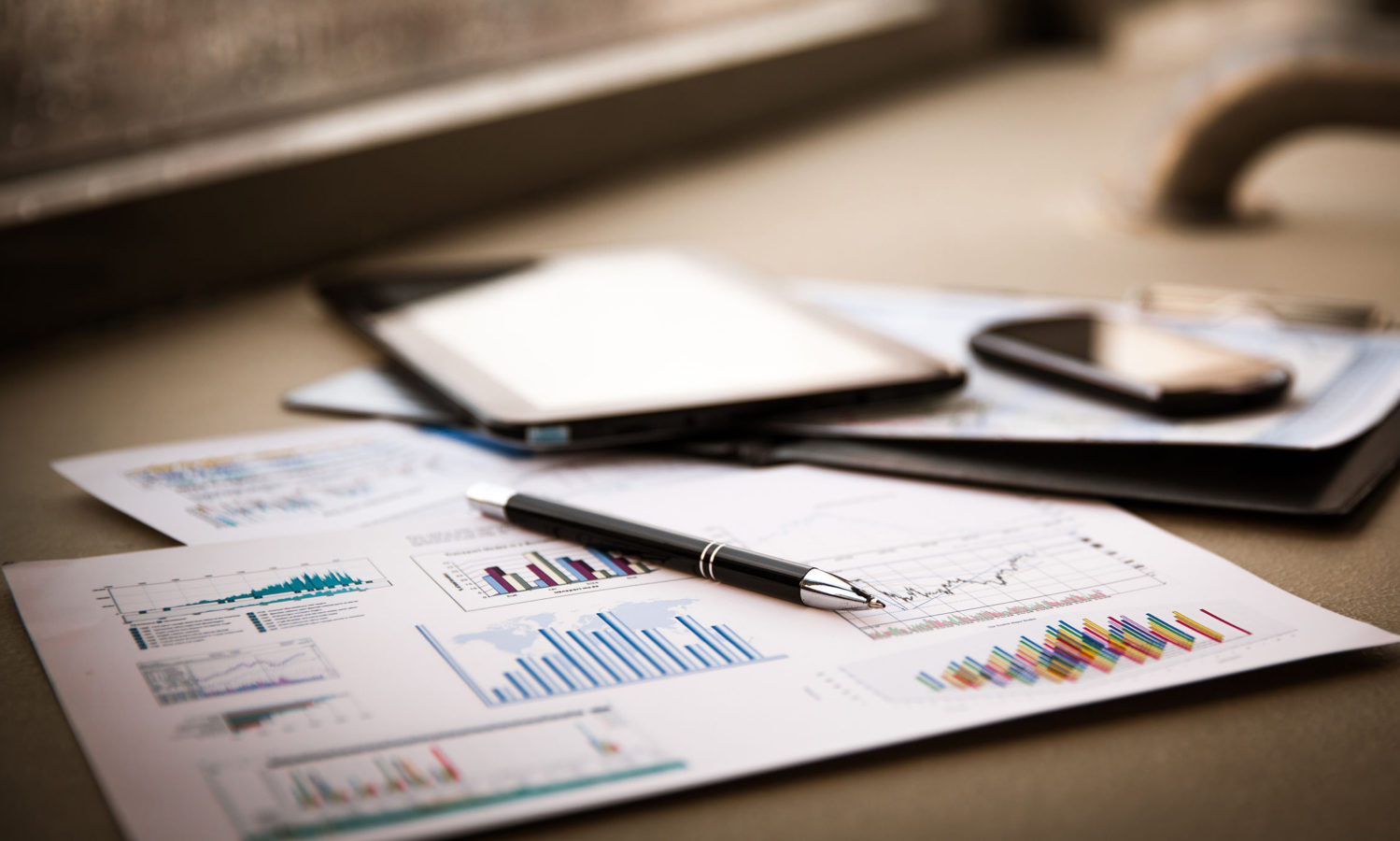 GreenSky
GreenSky connects consumers with federally-insured, federal and state-chartered banks that issue loans and offers financial packages to help contractors provide quality services to homeowners. With expertise and plans specifically for the home improvements sector, GreenSky is the choice for contractors. Therefore, thousands of contractors and over two million customers trust GreenSky. Use the GreenSky integration to grow your business, shorten the sales process and increase your customer satisfaction. Best of all, this new integration is completely paperless.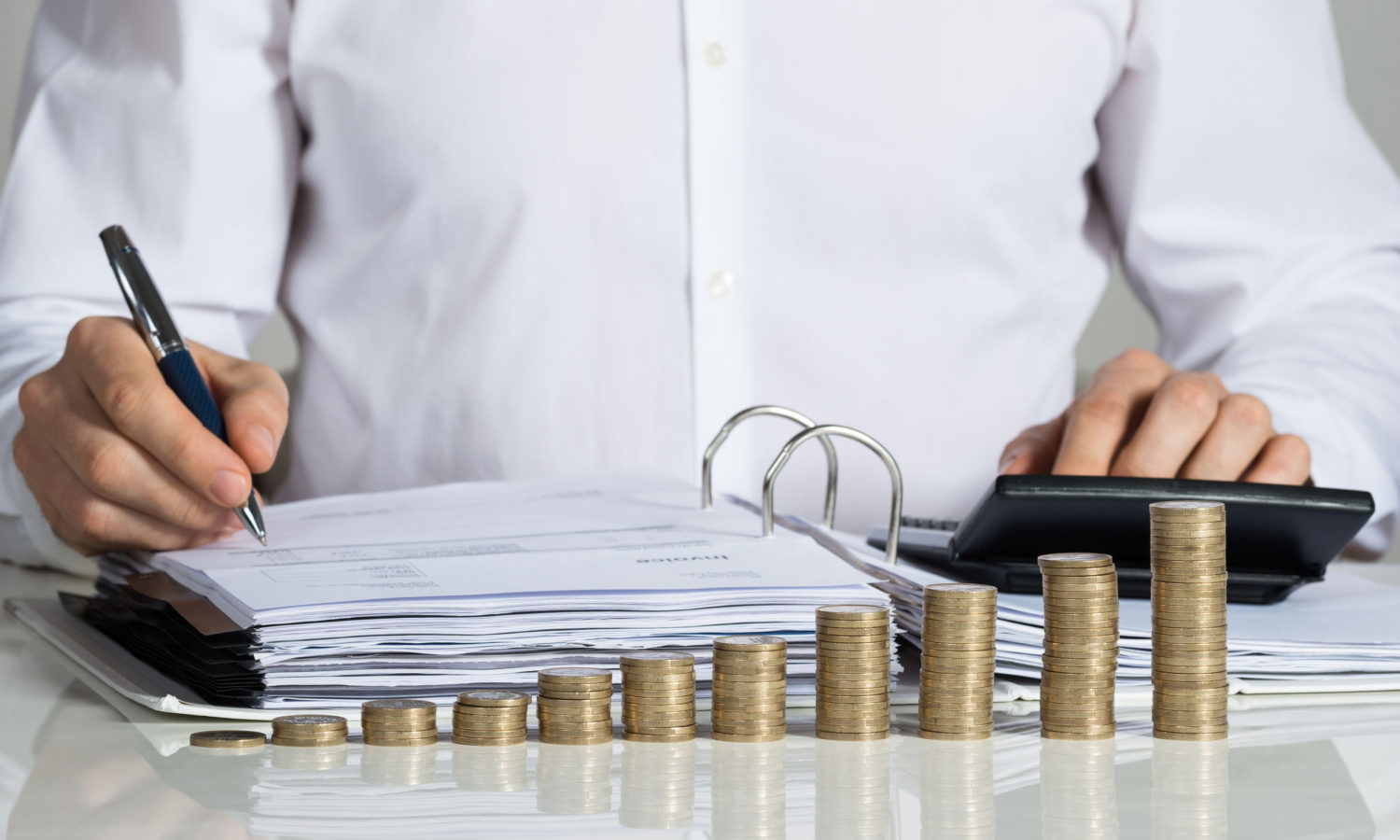 Looking Ahead
This new integration will give you the tools and resources you need to boost your business. Therefore, you'll be able to offer services for bigger projects and higher-quality work, for a variety of customers. Homeowners will feel assured because of GreenSky's financial transparency and simple application process. Look out for FieldEdge's GreenSky integration and take your business to the next level.