Home service businesses generally depend on customers reaching out to the business in search of services. When a business is healthy, contractors should have a steady flow of new customers calling to schedule service calls. Since it is a such an important aspect of the business, you should designate an employee to answer incoming calls. This is when a dispatcher comes in to save the day.
Communications
Dispatchers help contractors provide a dependable source of communication for customers looking for home services. The main function of a dispatcher is scheduling service calls and managing technician schedules. Communications between the customer and your business will primarily be through a dispatcher, as they relay important information to both parties. The dispatcher acts as the first impression of your business and performs customer service functions to provide logistical support to technicians.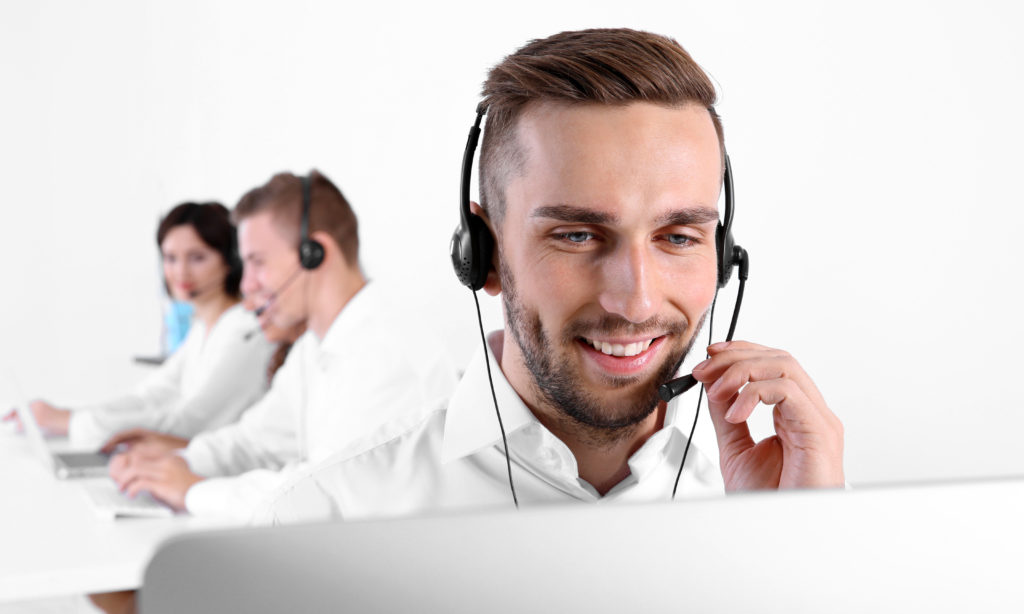 Office Management
A dispatcher is a key role to fill in a successful service business even beyond communications. Dispatchers also help businesses run smoothly by managing business records. Examples of this might include customer files, service agreements, work orders and invoices. Having a good dispatcher to organize and keep track of business records will help the business perform efficiently. Dispatchers often also perform various administrative office tasks to maintain the business.
What to Look For
When evaluating a potential dispatcher, look for someone who is ready to take on an important position that is crucial to the business's success. A good dispatcher is a strong communicator, multi-tasker and highly organized individual. Be sure to find a dispatcher who you trust to be the key communicator between you and your customer, as well as stay on top of everything happening with your business.
Having a full-time dispatcher to help run your operations will allow your business to grow and thrive. Both your internal and external operations will be more successful with a dispatcher. If you would like to learn more about the importance of dispatchers, click here.