ESC Spotlight: Ellington AC
By Megan Yee | September 1, 2017 | Blog, Customer Spotlights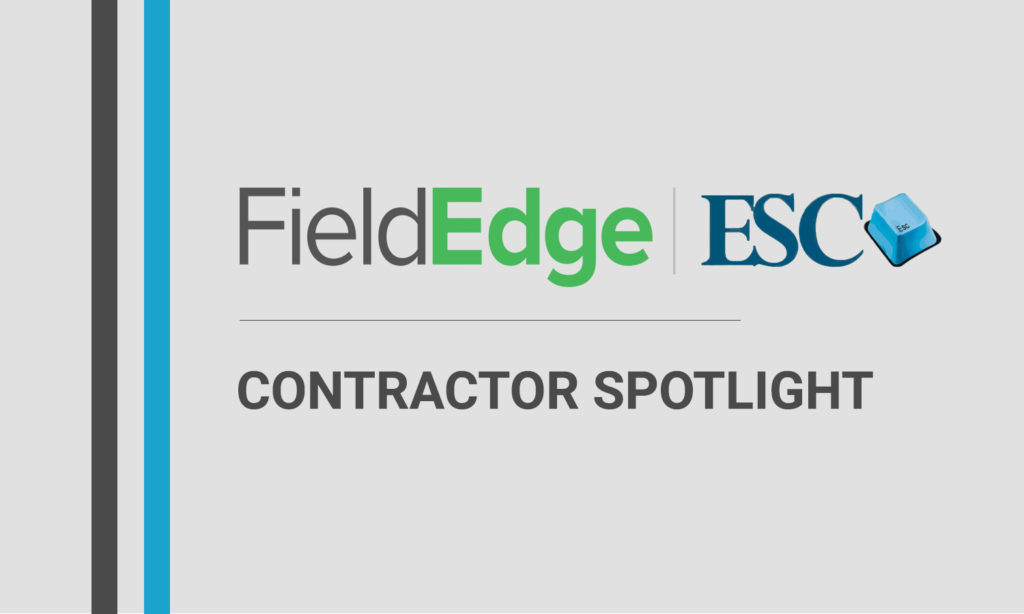 This month's customer spotlight features ESC user Ellington Air Conditioning & Heat out of Rockledge, Florida. Owner, Jason Ellington, started this company when he was 20 years old and emphasized quality customer experience by encouraging his team members to act with empathy and integrity.
Jason experienced heavy growth in 2013 and needed a solution to help run his growing business. We're thrilled he decided to go with ESC and are excited to see the tremendous growth in revenue he's experienced since. Check out their success below:
Ellingtons-AC-Spotlight

If you're interested in being featured for our next contractor spotlight, email us at marketing@fieldedge.com.
If you're interested in growing your business like Ellington AC, sign up for a demo here.