ESC Spotlight: Windy City Equipment
By Megan Yee | August 1, 2017 | Blog, Customer Spotlights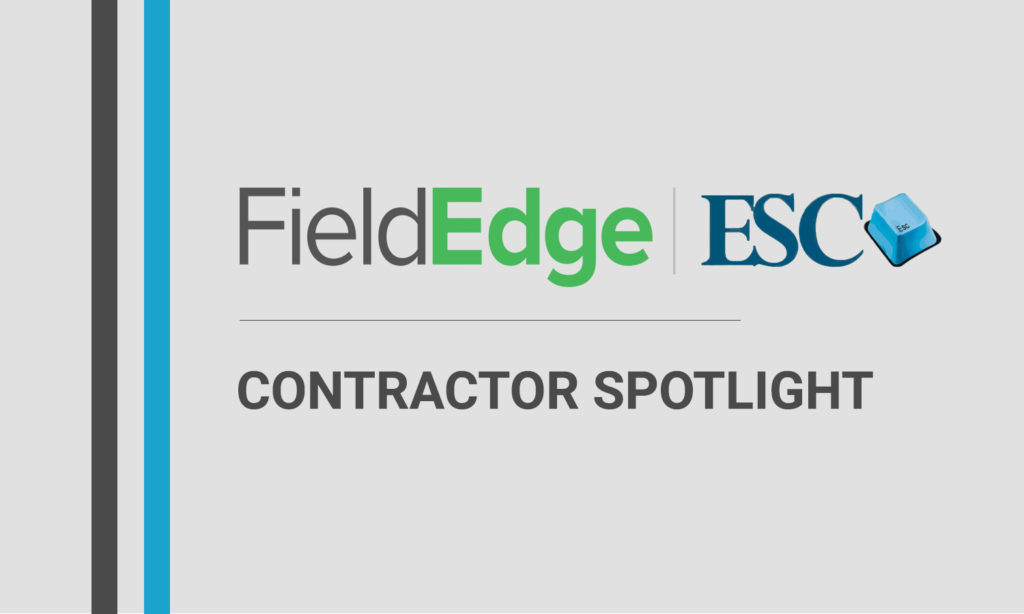 Nothing makes us happier than a customer success story! This month's customer spotlight features ESC user Windy City Equipment out of Phoenix, Arizona. You read that correctly – Windy City in Phoenix. The company started in Chicago but after a few Windy City winters owner, Josh Zolin, took the company to a warmer climate!
Josh has done an amazing job growing his customer base to include over 2,000 restaurants and institutions.  We're always thrilled to share great stories, like Josh's, with the rest of the FieldEdge family. So, here's a behind-the-scenes look at how Windy City Equipment used ESC to help grow their revenue 360% over the last 2 years.
WCE_ContractorSpotlight

If you're interested in being featured for our next contractor spotlight, email us at marketing@fieldedge.com.
If you're interested in growing your business like WCE, sign up for a demo here.