Five Ways to Grow Your Service Business
By Marc Freund | June 4, 2016 | Blog, News, Service Business 101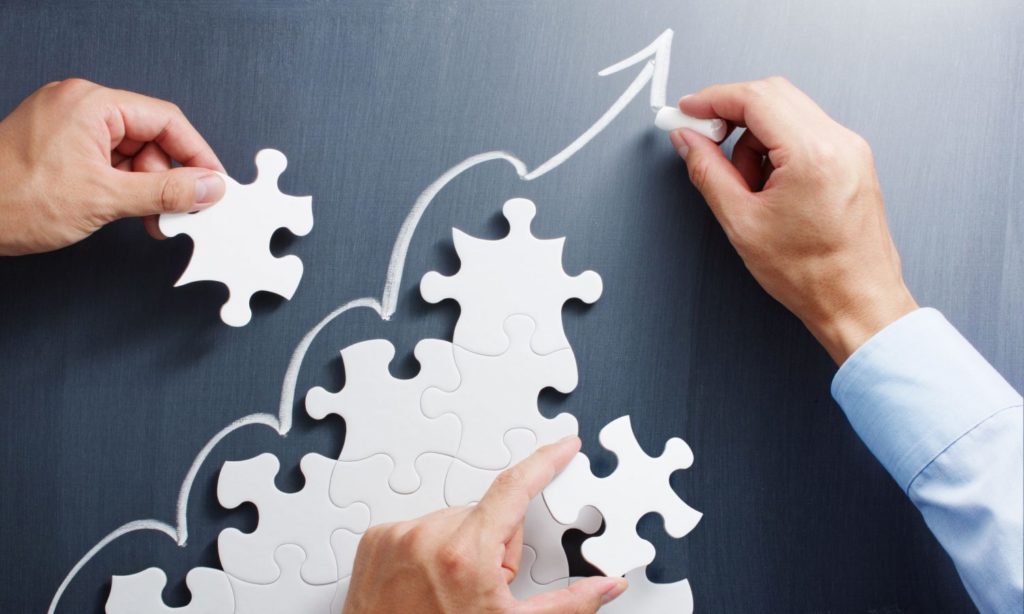 The service business climate is competitive and constantly changing. That means your company need to be willing to adapt to the current business climate, plan and budget, focus on customer service, use benchmarks, and be open to new ways of doing things. The ideas below can give you some direction of what to do or reassurance that your company is on track.
Be willing to adapt to the business climate around you
Today is different from yesterday, and you may not even recognize tomorrow. Running a service business means making the best decisions with the information you have. The service business climate is always changing, so keeping abreast of the current climate is an important part of making sound decisions for your company.
That does not mean just to do what everyone else is doing. Sometimes that is the worst strategy of all.
Plan and make a budget
Even though you cannot know what tomorrow will bring, it is critical to have a plan and budget. It may only serve as a guideline, but it is better than going in blind. In running your business, you can only improvise and go off script when there is a script to begin with.
In making your company's budget, remember all the unplanned expenses and make sure there is money available to take advantage of new opportunities for growth.
Focus first on customer service
Your customers determine the success or failure of your business. Serving their needs always has to be the top priority. Without their trust in your company's ability to perform, they will not come back to you the next time they need service and they certainly will not recommend you to a friend.
You want your service company to come to mind first when your customers need service. The way to get there is to make sure they are the first priority in every interaction they have with your company.
Set benchmarks to measure company performance
We live in a digital age. You can measure everything your company does. With benchmarks, you can also determine if what you are doing now is better or worse than what you were doing before.
With these benchmarks and measurements, you can see what parts of your company are making you profitable and which parts are holding you back. You can see where success is happening and replicate it, and you can see where there is still work to do.
Never say, "This is how we've always done it."
What worked in your business before might not be working now and certainly will not work forever. A business that makes decisions now based on what they did five years ago is looking for trouble.
Instead of saying, "This is how we've always done it," try, "We tried it that way before. How can we do better?" An attitude that you can do better is self-fulfilling.
Running your business by the principles above will not only keep your company in business but will set it up for growth and development. It is not possible to do business like you used to, but new techniques and new tools mean your business can still get ahead.