What is FSM software?
There are many strategies and tools one can use to grow a successful business. However, field service management (FSM) software is the ideal comprehensive tool to help manage field dispatch and track performance. FSM software provides business owners with a digital platform to increase efficiency in their business. Investing in the right FSM software will take your business to the next level and make managing your business easier.

Streamline Communication
FSM software makes communicating effortless with a platform where all employees can share updates. Your dispatchers can use FSM software as a dispatch board to schedule service calls. In addition, technicians on the field can then use the mobile software and to be notified when a new job is en route.
Save Time
Going along with communication, FSM software saves contractors time by increasing efficiency. The mobile version allows technicians to save time in the field because they can view and provide information for customers. Similarly, dispatchers save time by accessing all customer information from one digital platform.
Payments
Many FSM software offer payment features to help contractors receive payments quickly. Contractors can show customers quotes and provide invoices on the field. For instance, customers can get immediate estimates for projects and make better purchasing decisions with quick on-site pricing. Integrated payment solutions like credit and debit allow your technicians to collect payments onsite and process them immediately.
Consumer financing for large projects is also available through FSM software for customers who need financial assistance. Customers can apply and get approved all within the software, getting payments and projects started as soon as possible. Financing is provided by a third-party consumer financer who provides and processes a financial package, and takes the work off the contractor.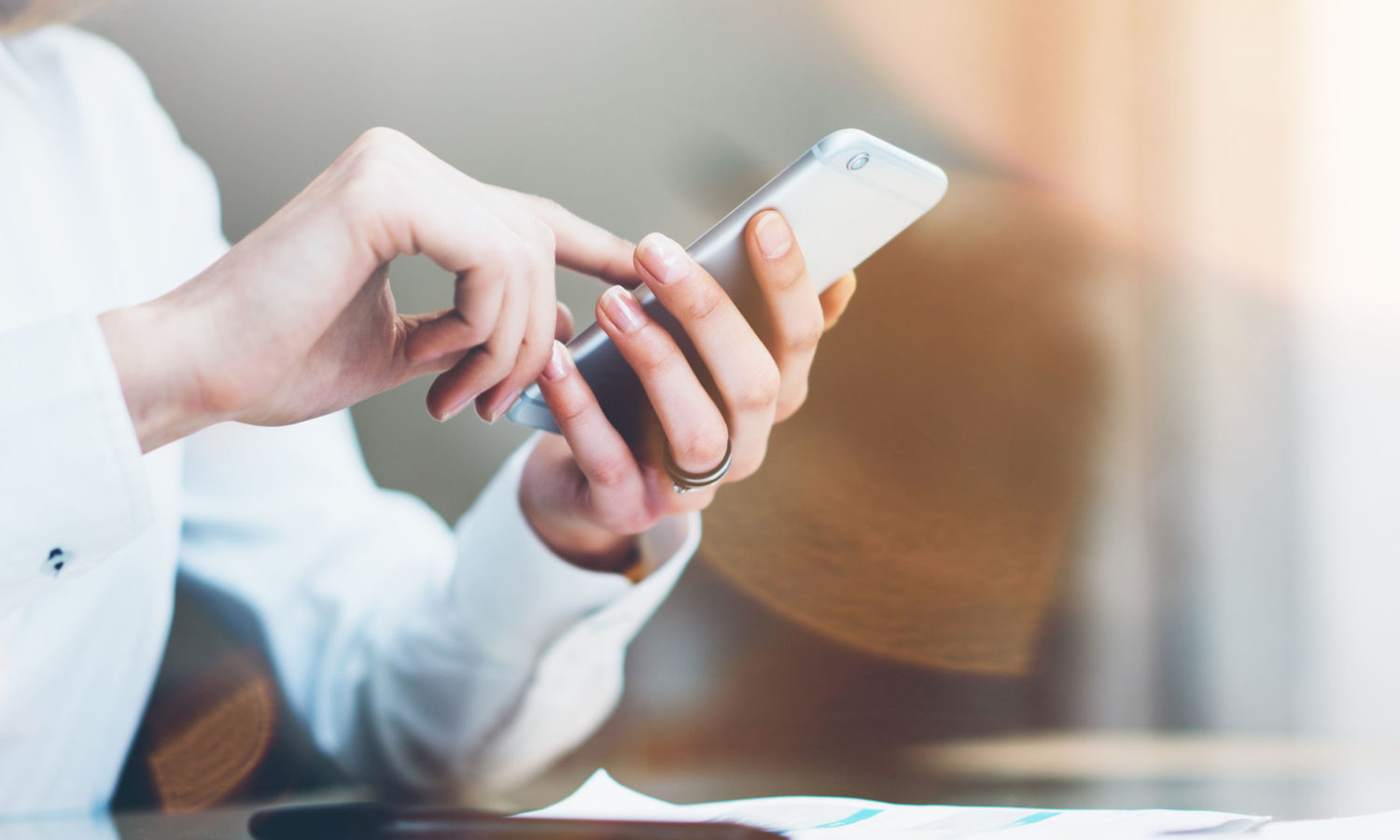 Operate Seamlessly
FSM software puts everything in one place, making it straightforward to operate your business. Because of digitization, your customer and financial records are easy to access your information at any time. Software dashboards allow you to track business growth and see where you stand financially. Dashboards even provide information on technician performance and help manage customer relations. To further optimize the software's efficiency, make sure all employees are familiar with the software and are properly trained.
Conclusion
Each business has different needs, so be sure to do proper research when shopping for FSM software. Identify your business's needs and make a decision on how FSM software can help your business expand. Furthermore, integrating your software quickly and correctly is necessary in order to see real results from the product. Be proactive about the purchasing and integration process to maximize the benefits of implementing an FSM software.
For detailed advice about the FSM software buying process, refer to our HVAC Software Buying Guide.