Choosing an HVAC Software
Choosing the right HVAC software for your business is important. You need to be able to identify which HVAC software can offer you the right benefits and features.
To help guide HVAC businesses through the buying process, check out our infographic about the key factors HVAC businesses should consider before buying HVAC software.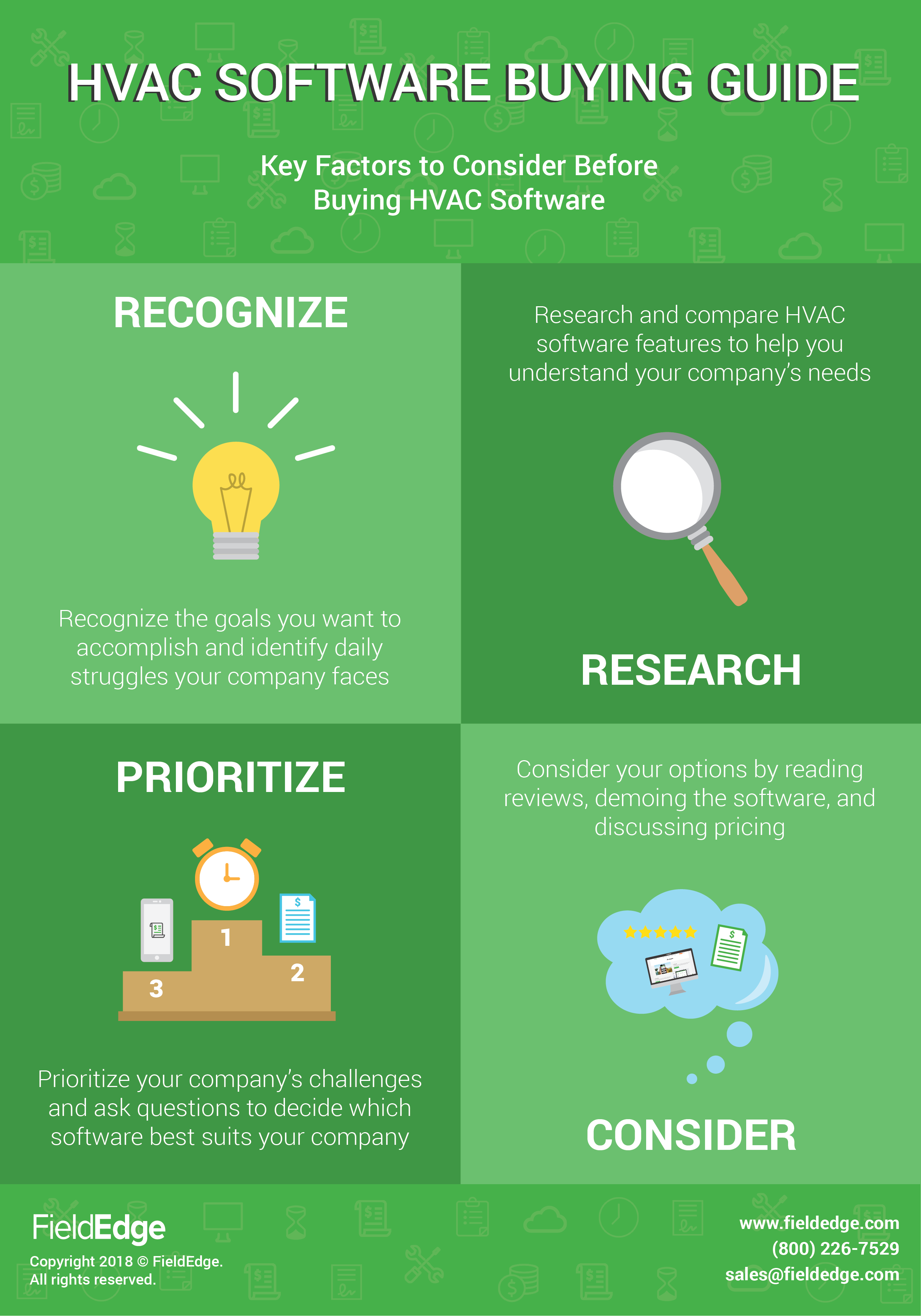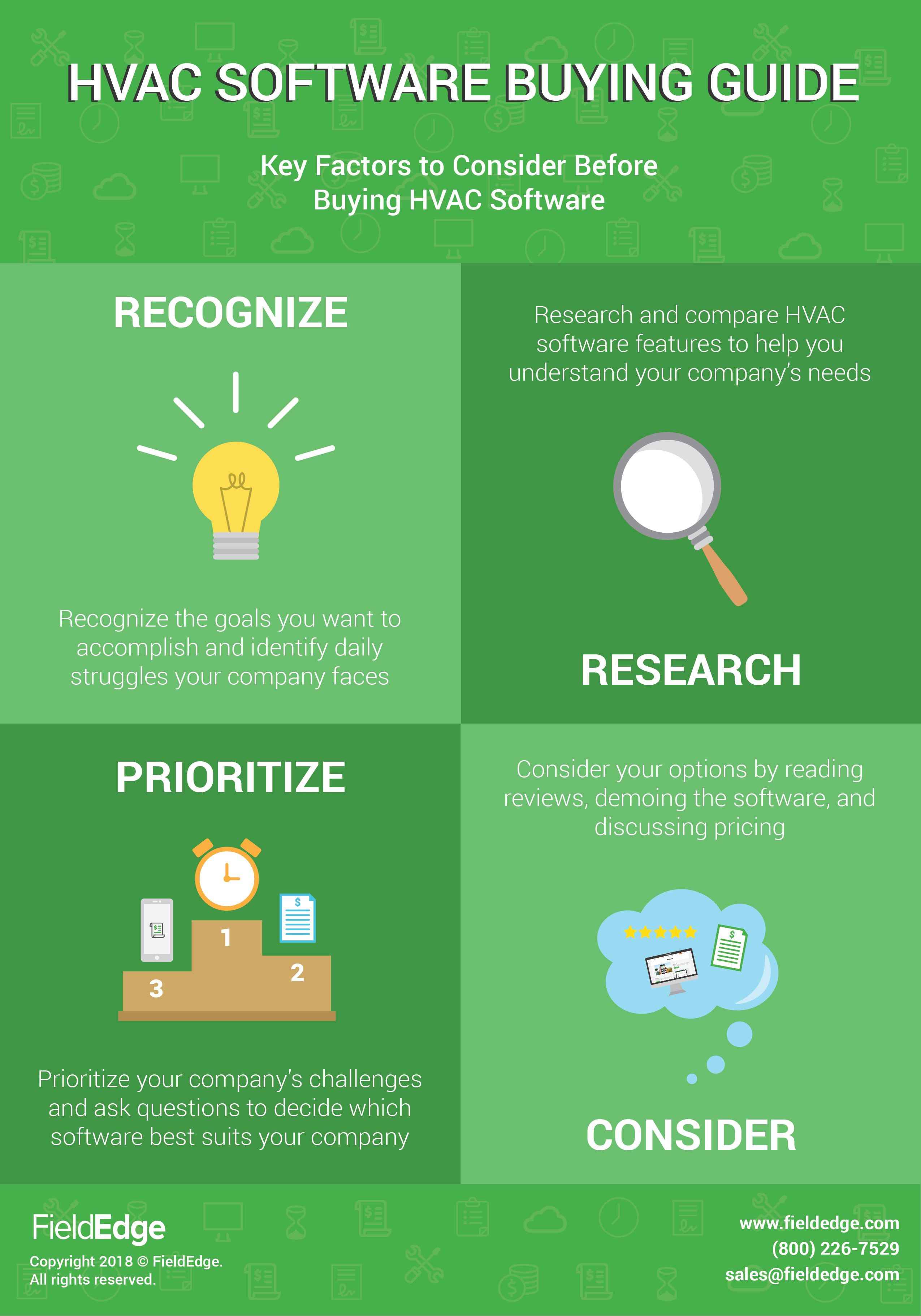 To share this image, copy and paste the HTML code below on your website: