Qualities of a Successful Field Technician
By Paulynn Opurum | February 6, 2020 | Blog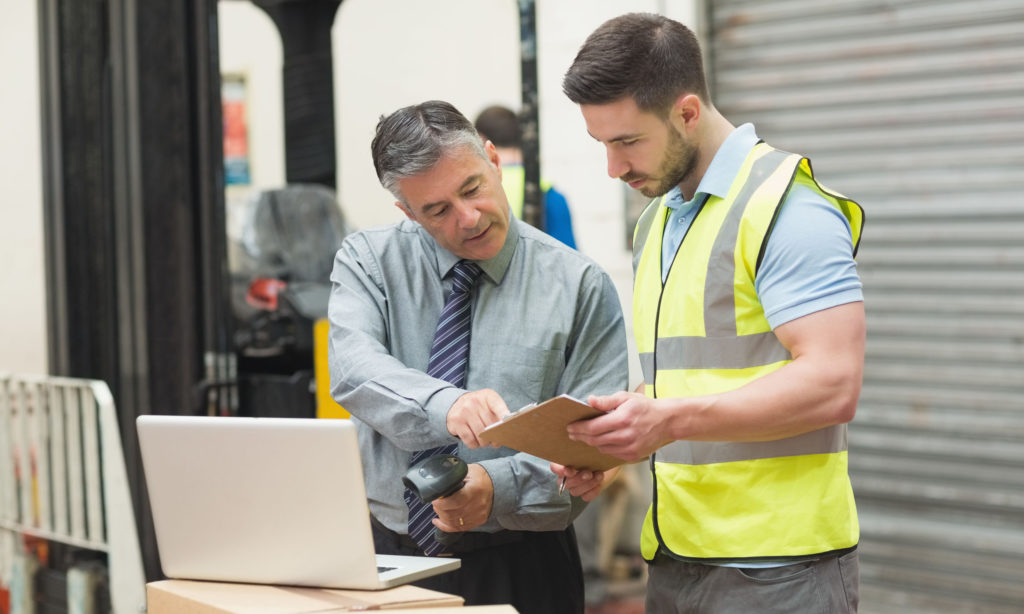 To be a successful field technician, you must possess certain qualities that will ensure your success. Field service technicians are the heartbeat of a service organization. They're responsible for performing the services that bring in revenue for the firm, as well as interacting with customers. In fact, the field service industry alone is a multi-billion-dollar industry that is evolving rapidly into a high-tech and high-skill sector. Therefore, it's vital that you have these five qualities below.
1. You take pride in your appearance
First impressions are a significant part of your job as a field service technician. Before you even speak, your customer will notice how you present yourself. Most of the time, you're working inside the home of your customer, which is a private and intimate space. Your customers will feel more comfortable if you're professionally dressed. Also, your appearance can reflect on your organization; therefore, the first interaction with your customers is crucial.
2. You perform well under pressure
This is the most important quality for field service success. Your job is stressful and you're always on the road. You can experience traffic jams, vehicle failures, and other unexpected issues. No matter how optimized your scheduling software is, some of these problems are unavoidable. Despite these occurrences, what matters is how you handle them. Can you stay calm during traffic on your way to a customer? Are you okay being uncomfortable with every part of your job? How do you handle a customer complaint? Keep these things in mind and assess where you stand with them.
3. You're a great communicator
How well can you articulate? Can you answer any questions or concerns that your customer has with clarity? Can you handle conflict? Much of the field tech industry relies on constant and effective communication between the tech and customer, dispatch, and colleagues. For this reason, you must be able to able to relay information accurately to ensure efficiency within the organization.
4. You take the extra step
To please your customers, you must take every opportunity you can to satisfy their needs and wants. However, before doing this, you must improve yourself as a field service technician. This means that you take classes or more training to enhance your skills and keep yourself updated with the latest news within the industry. You don't want to be the type of field service tech that does their job and leaves; you want to be the type that builds meaningful relationships with their customers, works diligently to solve problems, and does more than expected.
5. You're adaptable
The tech industry is ever-changing. As a field tech, you need to stay updated with the constant changes within the industry. The tool or machinery you're using today could be obsolete by tomorrow. As a result, this skill requires you to learn quickly, act strategically, and stay flexible in problems that arise.
These qualities aren't the end-all; however, these are prime qualities that will help lead to field service success. As said earlier, as a field tech, you are the heartbeat of your organization. When you focus on growing these qualities, you foster growth in your company.